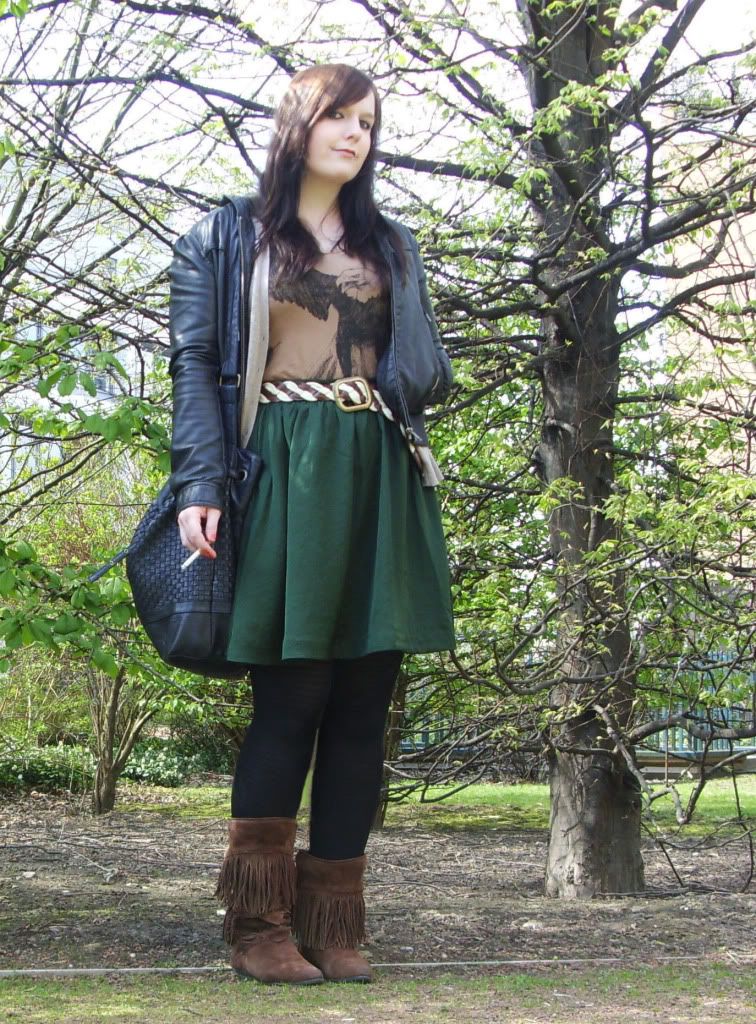 Hi guys!
What I plan for my blog in the near future:
- new banner & maybe also a nice background instead of white
- introduce some of my favourite blogs and bloggers
- regularly review some new bought pieces
- do more outfit shoots outside, now that's warmer weather
Today I only got some shots from my lunch break at work for you, plus the occasional daily outfit shot in our kitchen.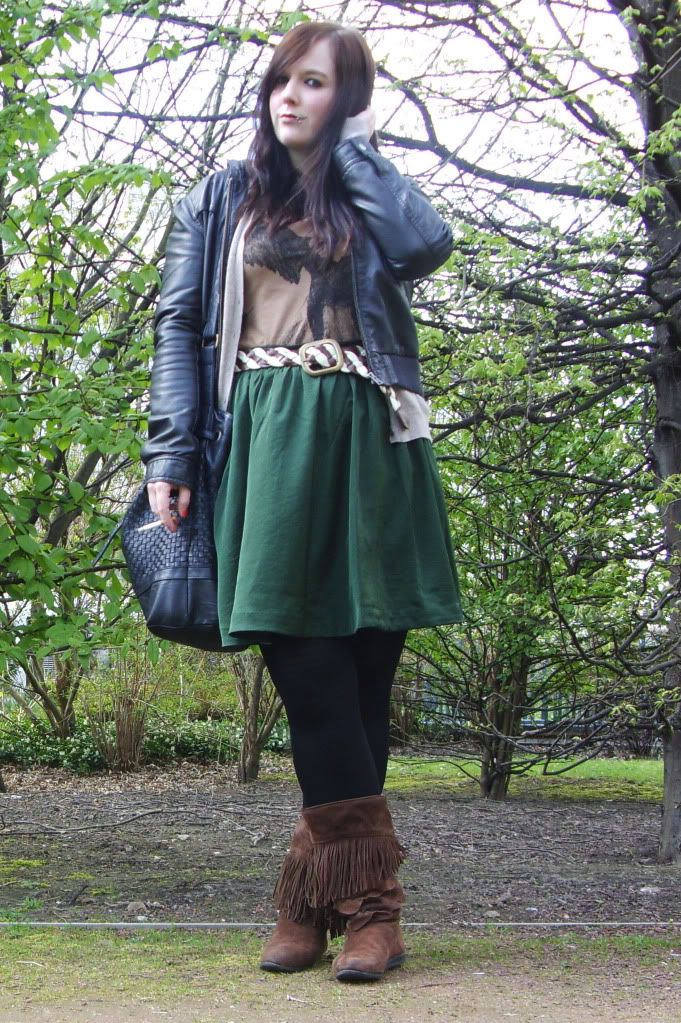 (I look a bit like a ranger from a fantasy movie with all the brown green and the trees, haha...)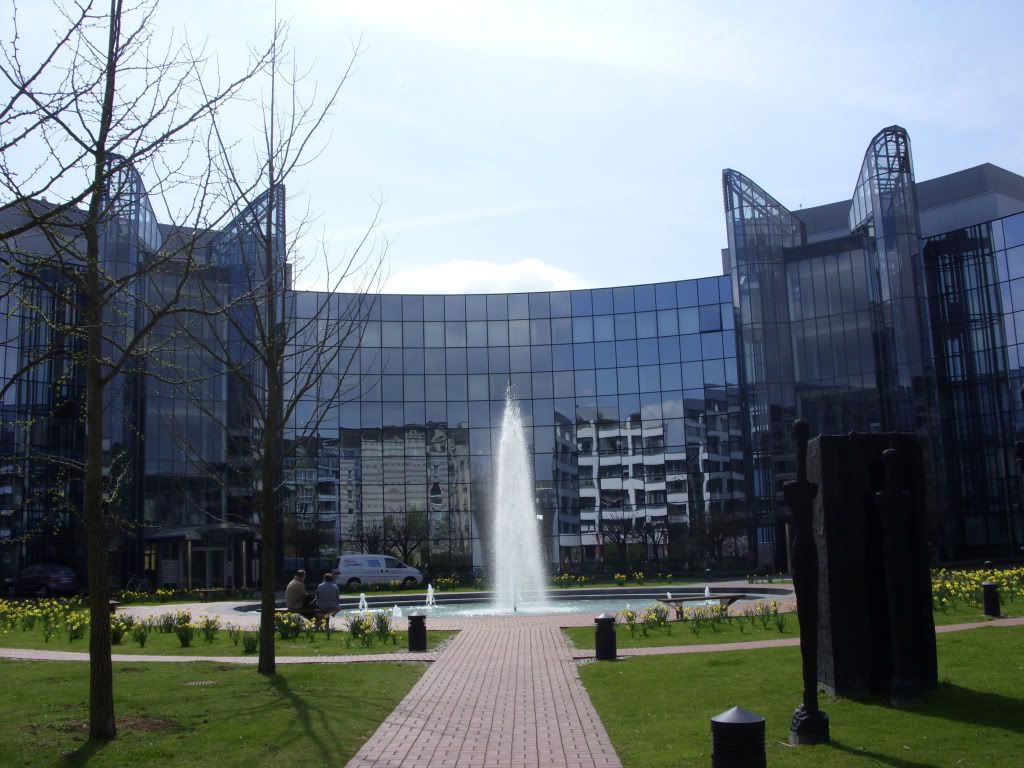 the Prinzenpark
there are so many flowers and fountains, it's really nice there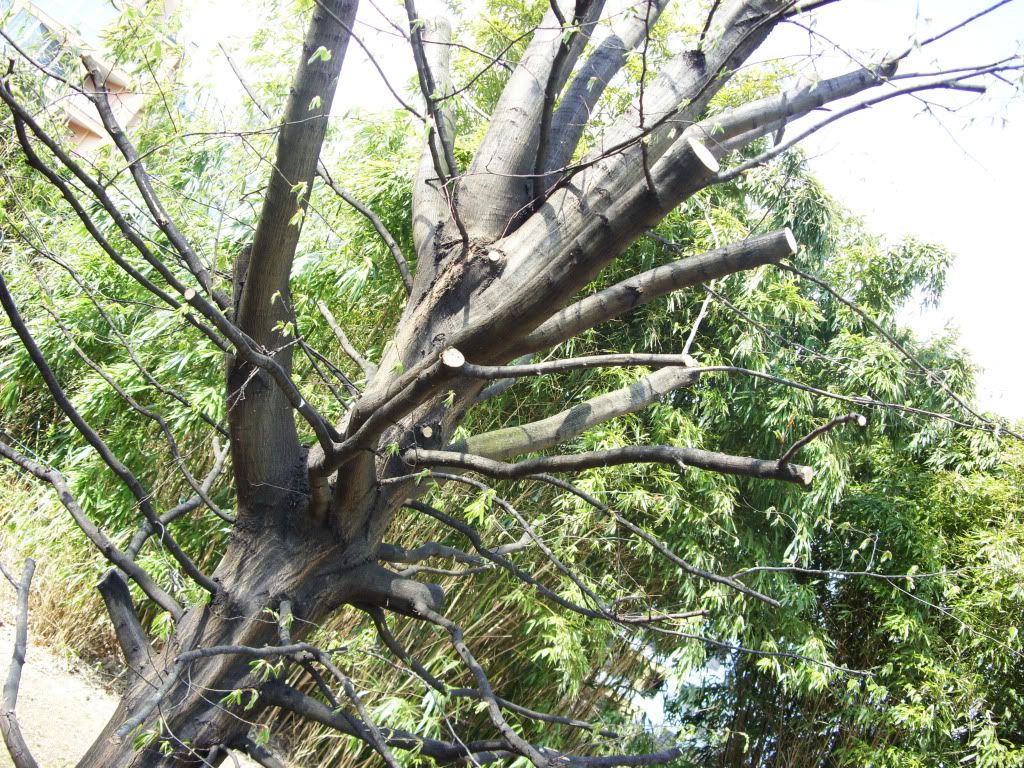 lots of trees, too ;)
good humoured in the mornig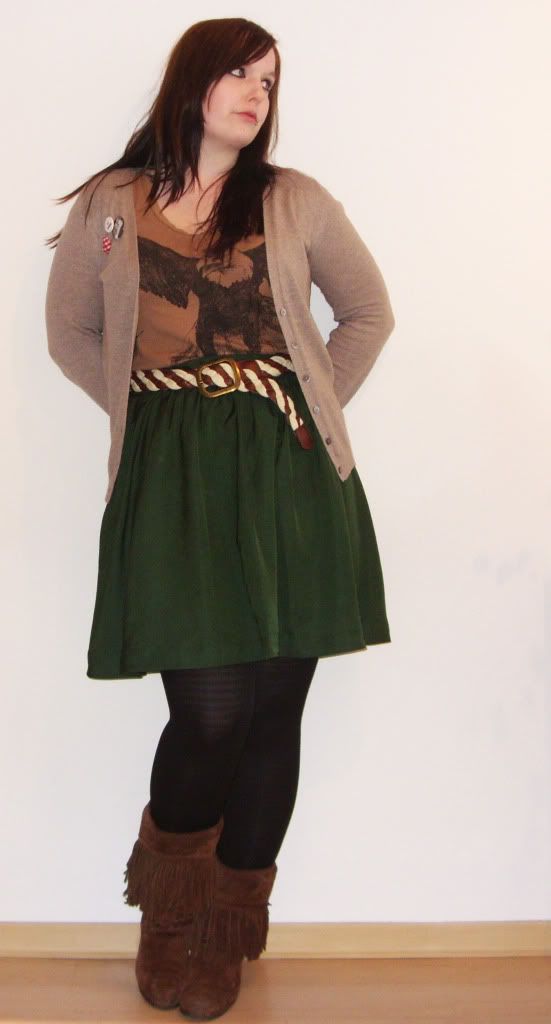 a little absent-minded after work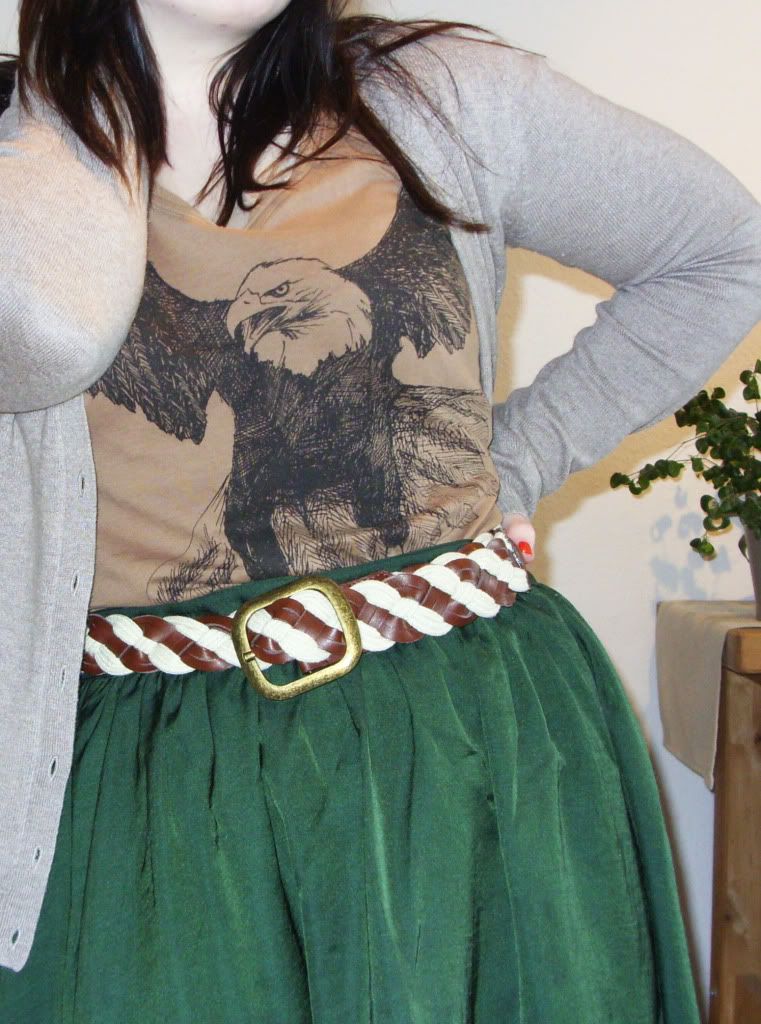 I love this eagle print :)
shirt: h&m, cardigan: mango, belt: vintage,
skirt: h&m, tights: accessorize, boots: vintage,
buttons mingle-mangle: ebay
Have a lovely start into the weekend!!