Hi guys!


My inspiration of the day are delightful vintage fabrics and objects with playful designs like these here: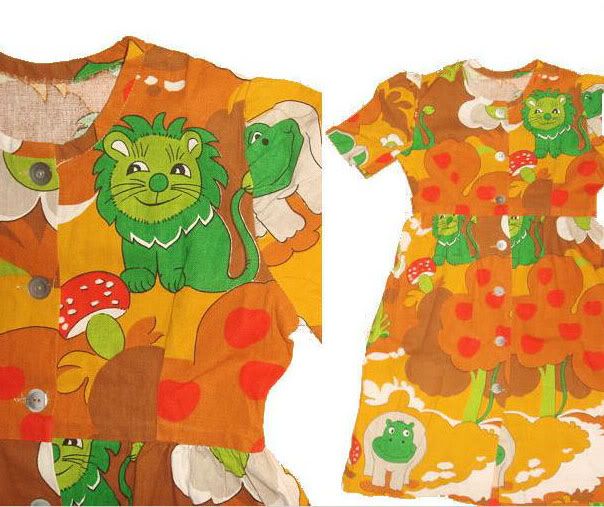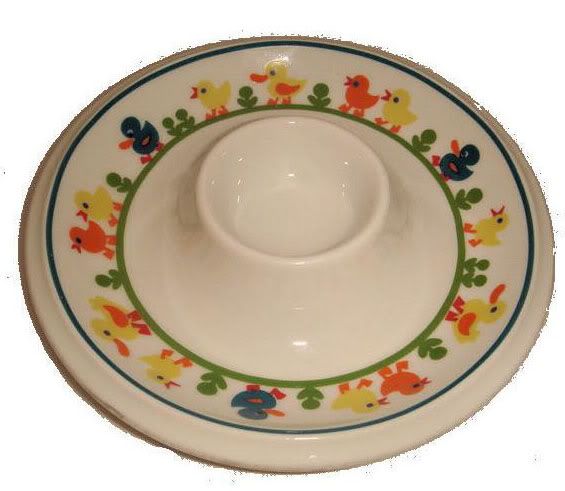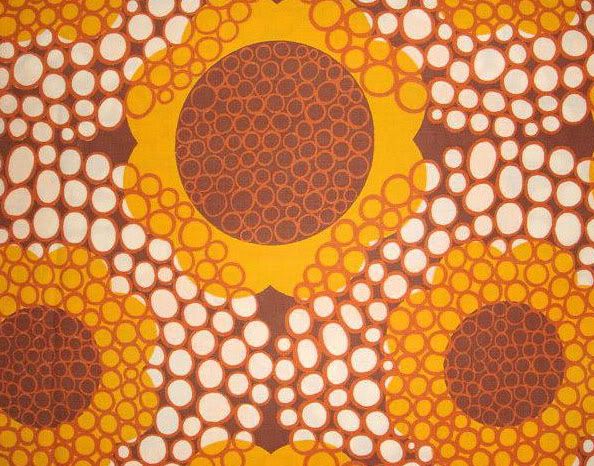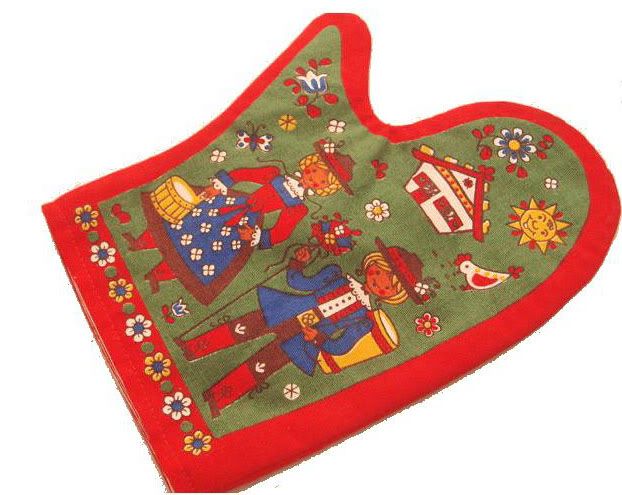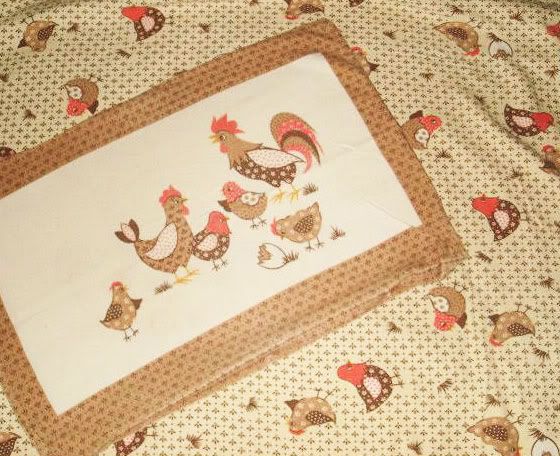 All items found at



Projekt Vintage




a wonderful Dawanda Shop, that offers a pretty nice range of vintage curtains, bedclothes, kitchen and deco articles and lots of other lovely things.


Seeing this I want to immediately grab sewing equipment and create beautiful little treasures out of these adorably printed fabrics.

The only drop of bitterness: I can't sew.

But I already plan to learn it after finishing my bachelor studies and I can't wait for this! :)



Oh and don't forget to join my giveaway below!!




Wishing you a beautiful day!