Hi guys!
Hope you all had a good beginning of the week yesterday?!
Well, I had. Uni started again and I went to some new classes, mostly literature seminars,
which were pretty cool.
I took some photos in my lunch break at work again today because it's simply beautiful there. I discovered a little pond with ducks :)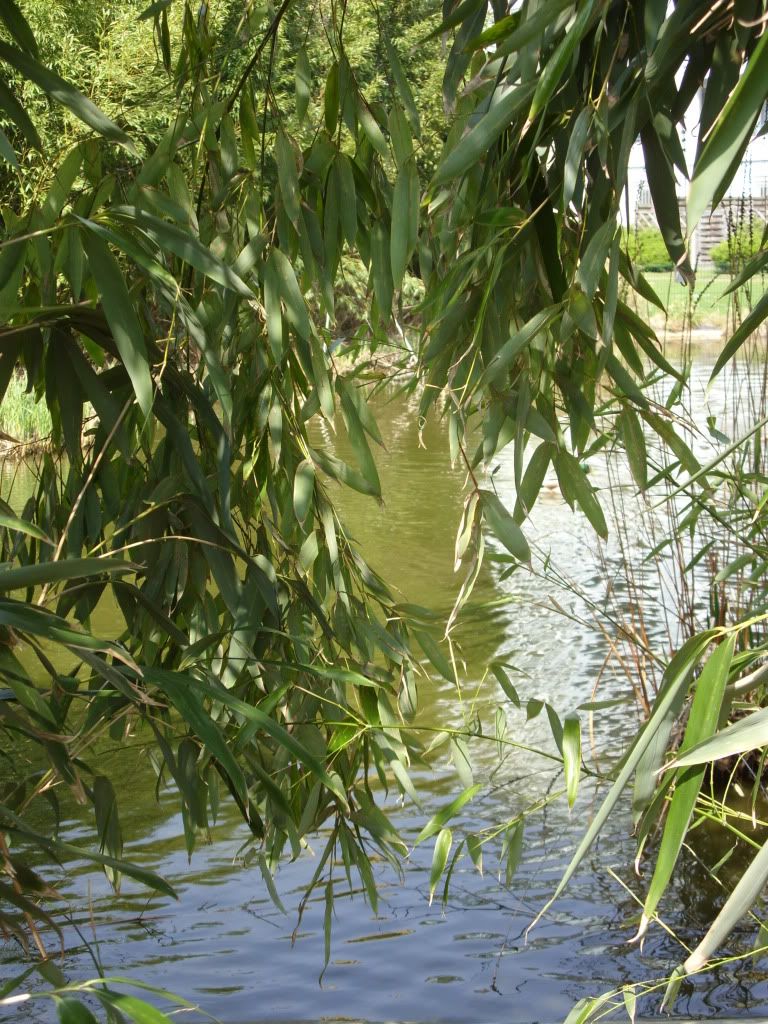 I also tried to take outfit photos with the selftimer there but they were all overexposed, so I took some more in front of the trusty kitchen wall when I was back home.
I fear I won't be a good blogger this week because I need to study for a really important exam (propositional logic) on Monday, BUT maybe I can get it right again with
the very first giveaway on Thursday!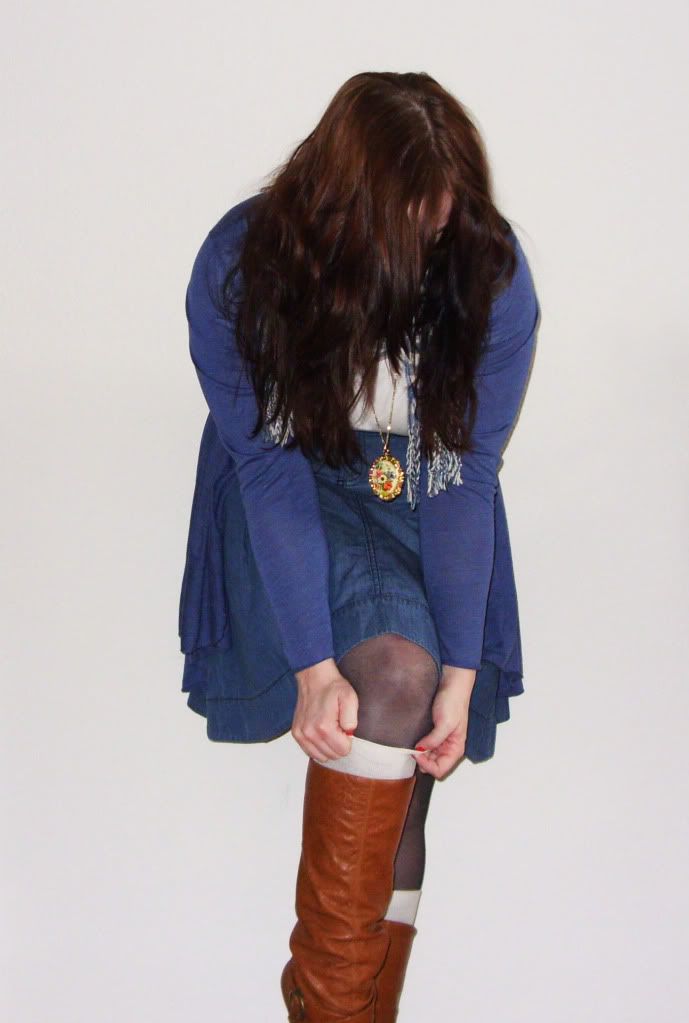 shirt: h&m, skirt: object, cardigan: new yorker,
belt: h&m, tights: hudson, socks: thrifted,,
boots: bullboxer, scarf: h&m,
necklace:
sarah et pauline
Have a nice evening!