Hi guys!



Today is Giveaway Thursday!!


It is a kind of celebration for having 12 lovely readers after two weeks or so.
As I've said before, I was afraid nobody would be interested in my blog at all and now
I get this positive feedback from you, that's so awesome! Thank you!

So here it is: Accessorize

navy/cream crochet bando



A pretty little headband that helps to keep your hair in the right place on windy spring days. It's a darkblue stretchy band with a lovely little crochet appliqué on one side, that has some tiny shiny transparent sequins stitched in.


All you have to do is leave me a comment on this post here




and don't forget your e-mail address if I can't reach you at your blog

.
The giveaway is open to international entrants. The winner will be selected on
Monday evening 8 pm (CET).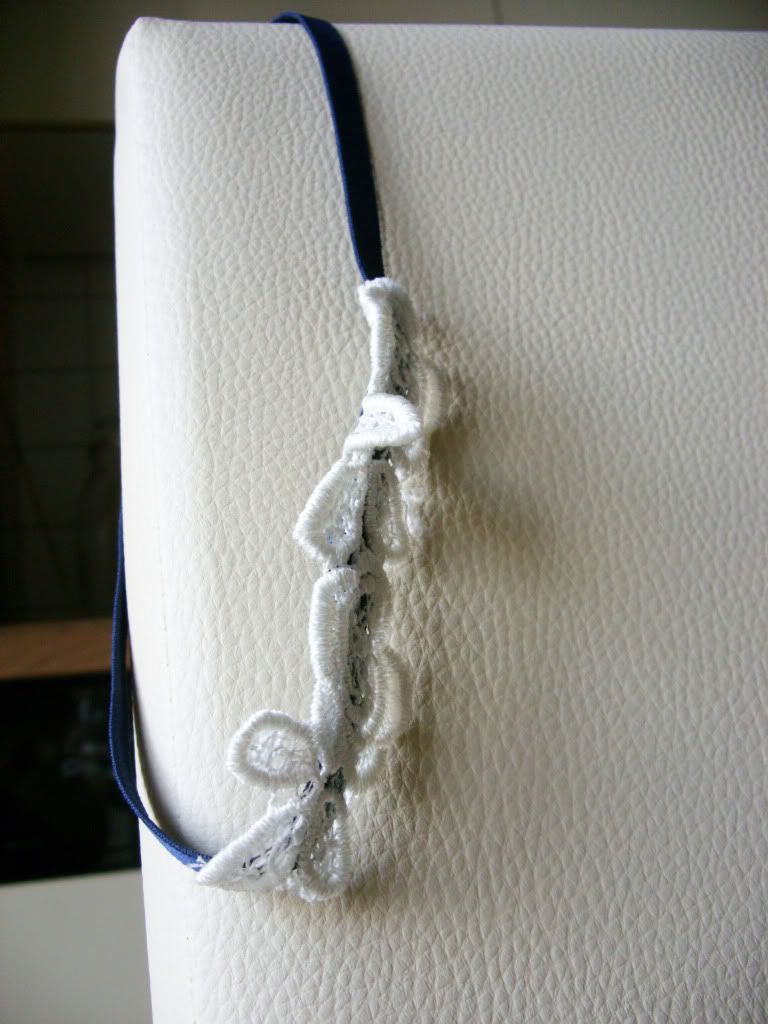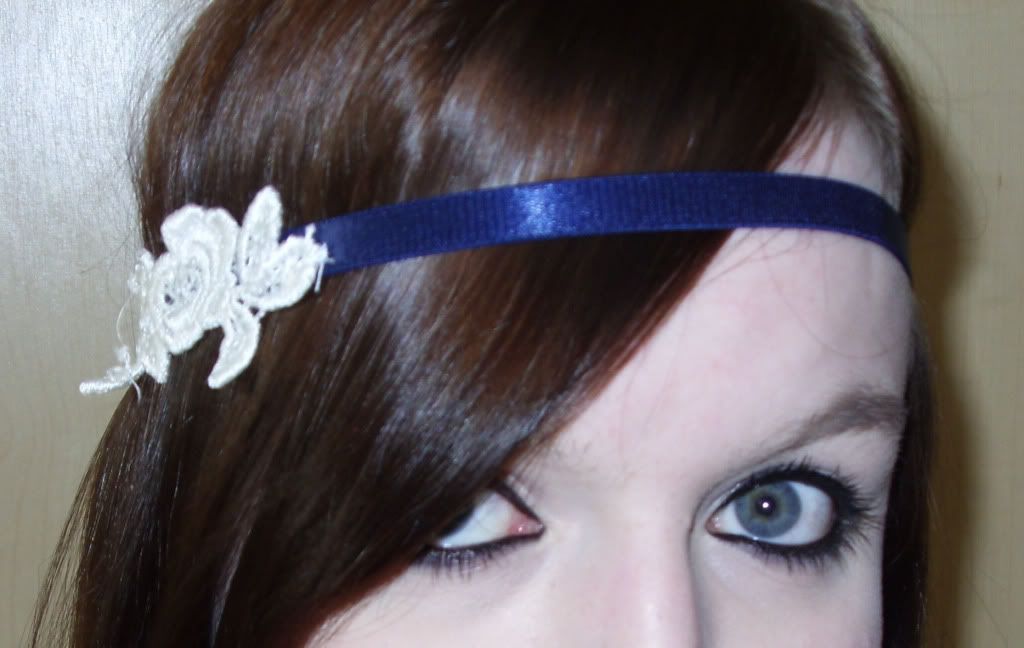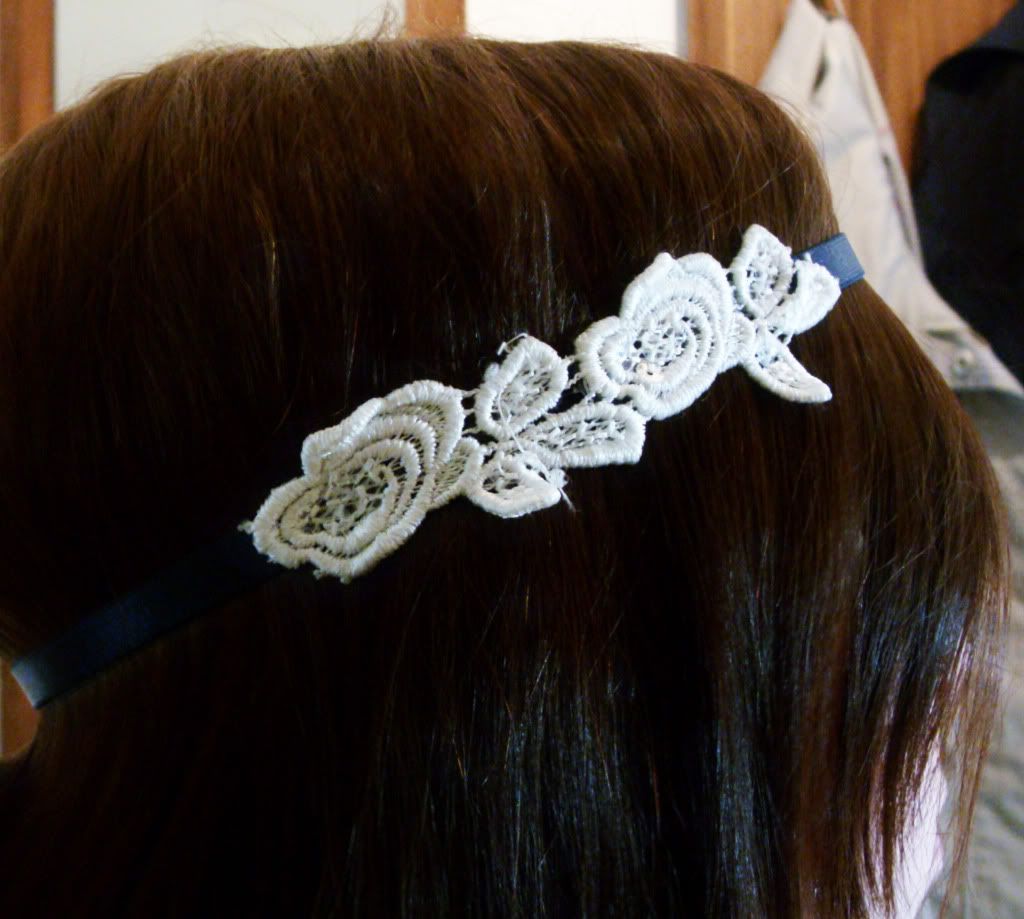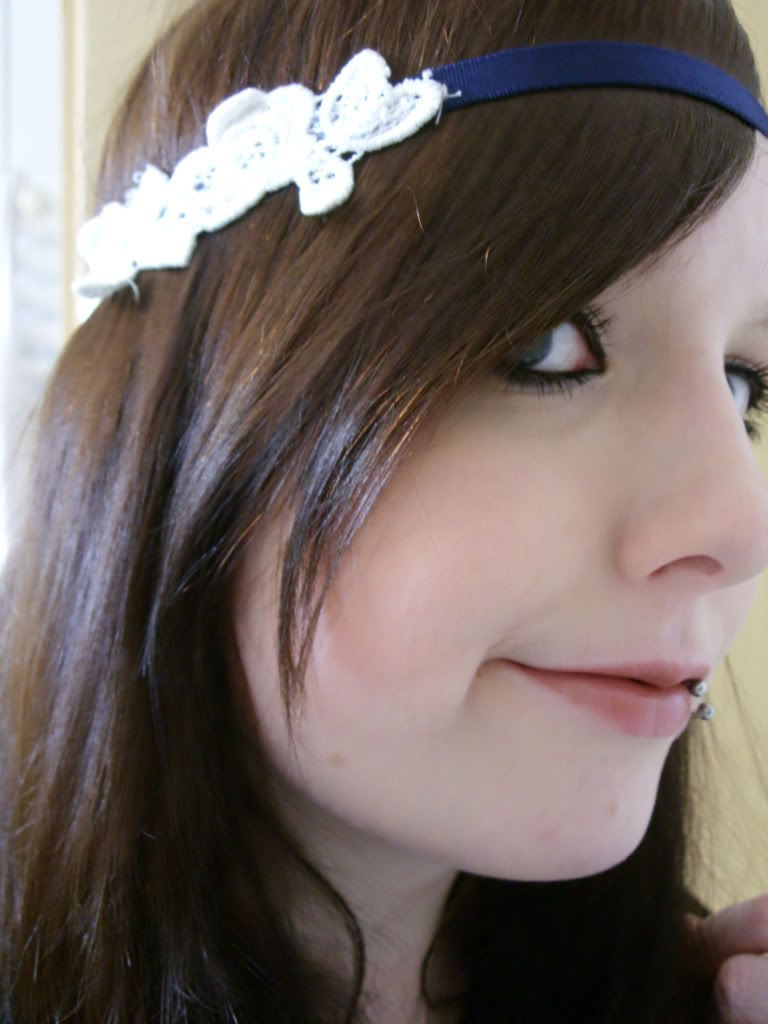 I bought it when I was visiting my former colleagues at Accessorize yesterday and I own the same, just haven't worn it yet, well, except for the photo (so the one I'm wearing in the photo is my own).

The lucky winner will receive a brandnew bando with tag.
I'm not sponsored by anyone yet and I really don't want to
jump the gun on finding sponsors because this is just a tiny insignificant
blog among thousands of great fashion blogs. I bought this
item as a giveaway myself to say thanks for perceiving me in such a positive way.
Good luck and have a nice day/evening/whatever time it is in your country now! :)