Hi guys!
Today I'm having a pleasant Sunday at home in pyjamas and with tea and watching Tv and all, so I thought instead of posting an outfit first (I'll post one later), I could tell you something about one of my biggest hobbies: Ebay.
First of all: Finally I've reached the point! My auctions for my little private ebayshop
The Little Owl Vintage & Second Hand
will start tonight!
Please note: I offer international shipping and will be glad to send you the article description in English on request!
When does it start? Today (April the 11th) at 7 pm (CET/MESZ)
What will be sold? Another little preview: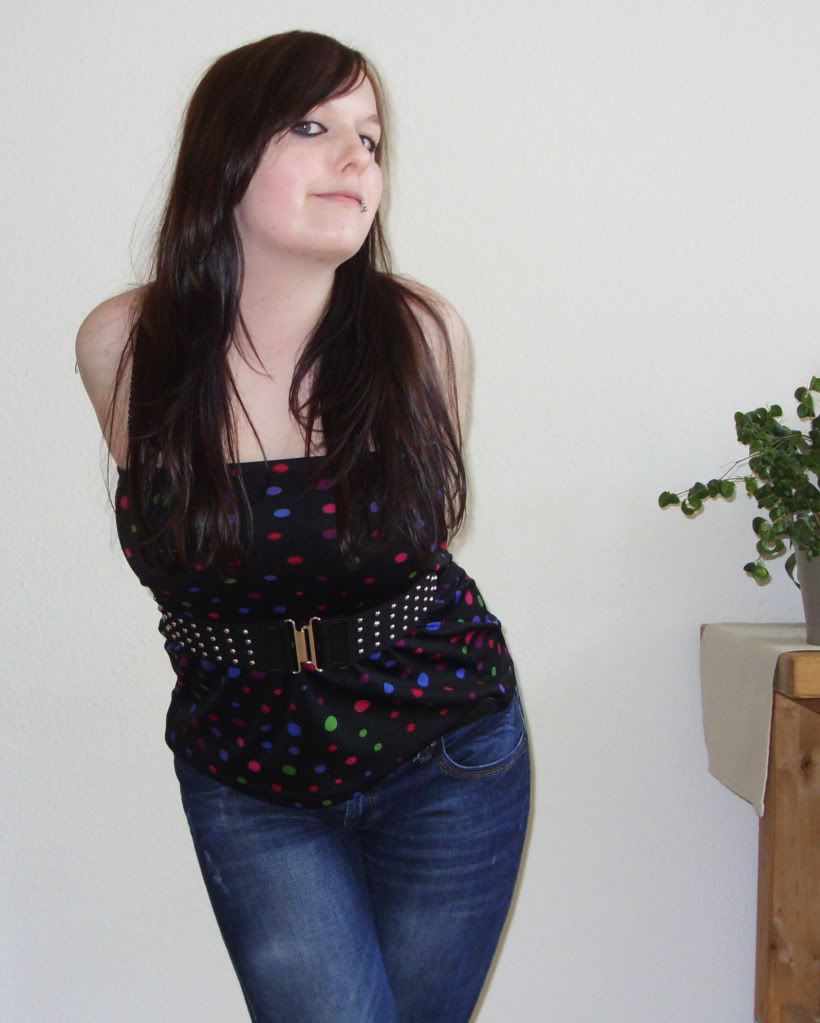 adorable vintage neon polkadots skirt or bandeau top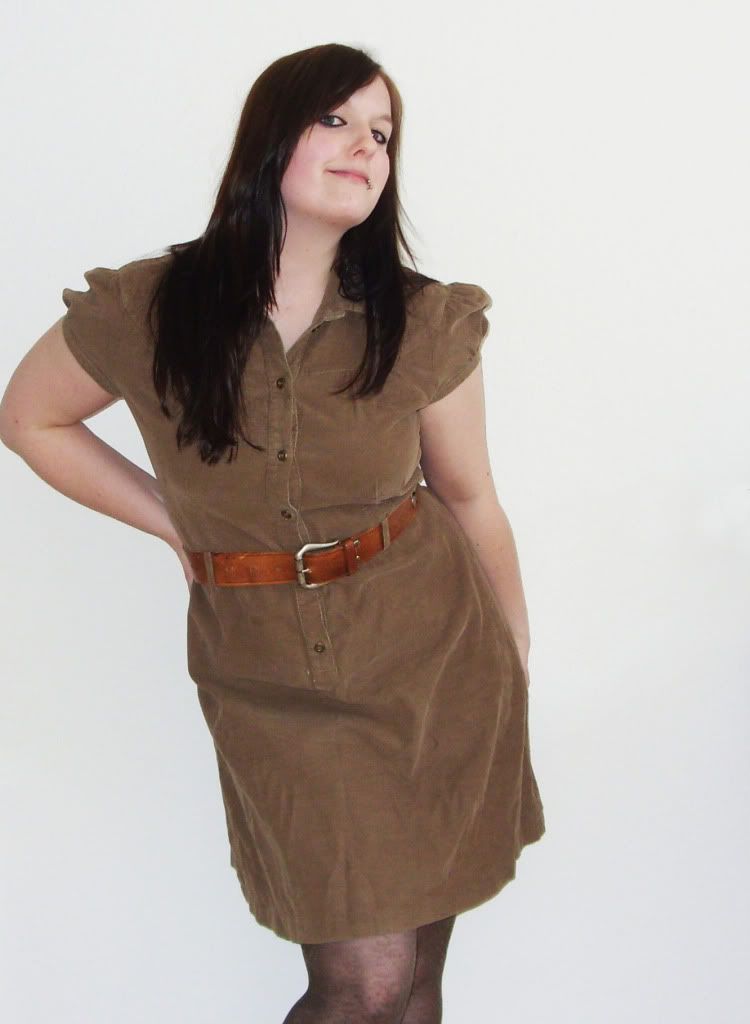 lovely George Western Girl corduroy 2nd hand minidress
gorgeous vintage fake suede cognac oversized blouse
cute Only lumberjack plaid swing 2nd hand skirt or dress
But I'm not only a seller, I'm also a passionate buyer on Ebay.
I love to click around in all sorts of categories (mostly in clothing, haha) and use different search terms to find wonderful little treasures. All my friends say I'm an ebay bargain queen :)
That's right because since I discovered how cheap you can get stuff on Ebay, I've become much more miserly with non-thrift clothing.
I just don't accept why I should spend, say, 15 Euro on a simple white blouse at H&M when I can thrift a nice 2nd hand or even vintage one on Ebay for less.
Okay, I admit this theory does not work with all pieces because there are always several items you want to own and then you know you can only buy them in this special store for this very price and nowhere else and that's completely fine with me, too.
I just mean that I have to save money when buying not-so-unique clothes, to b able to spend a little more when it comes to more unique pieces, you know?
Here's a little overview of things (2nd hand bargains!) I bought on Ebay during the last weeks: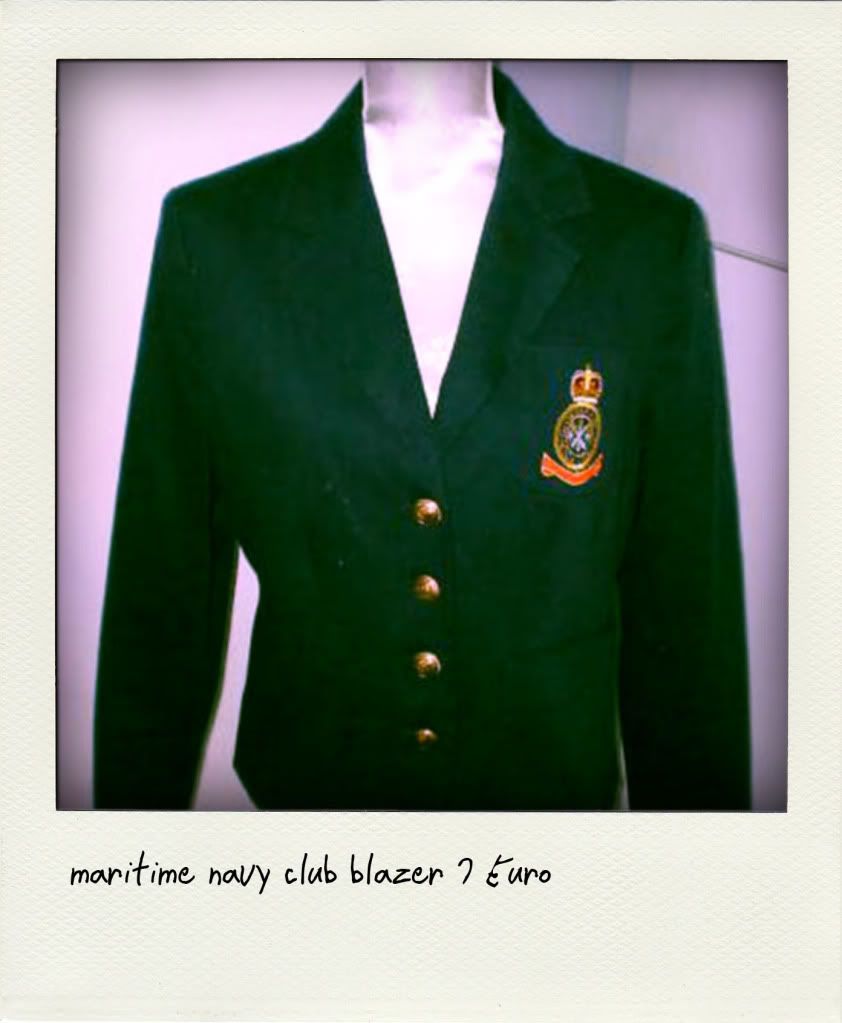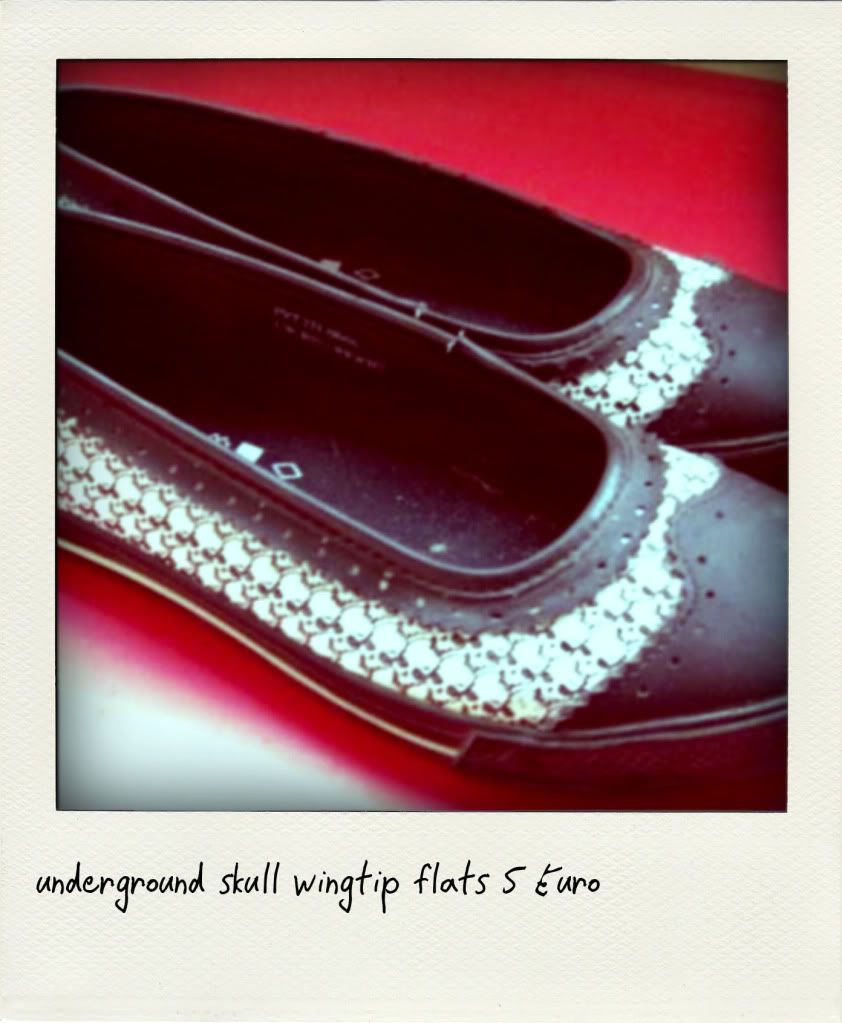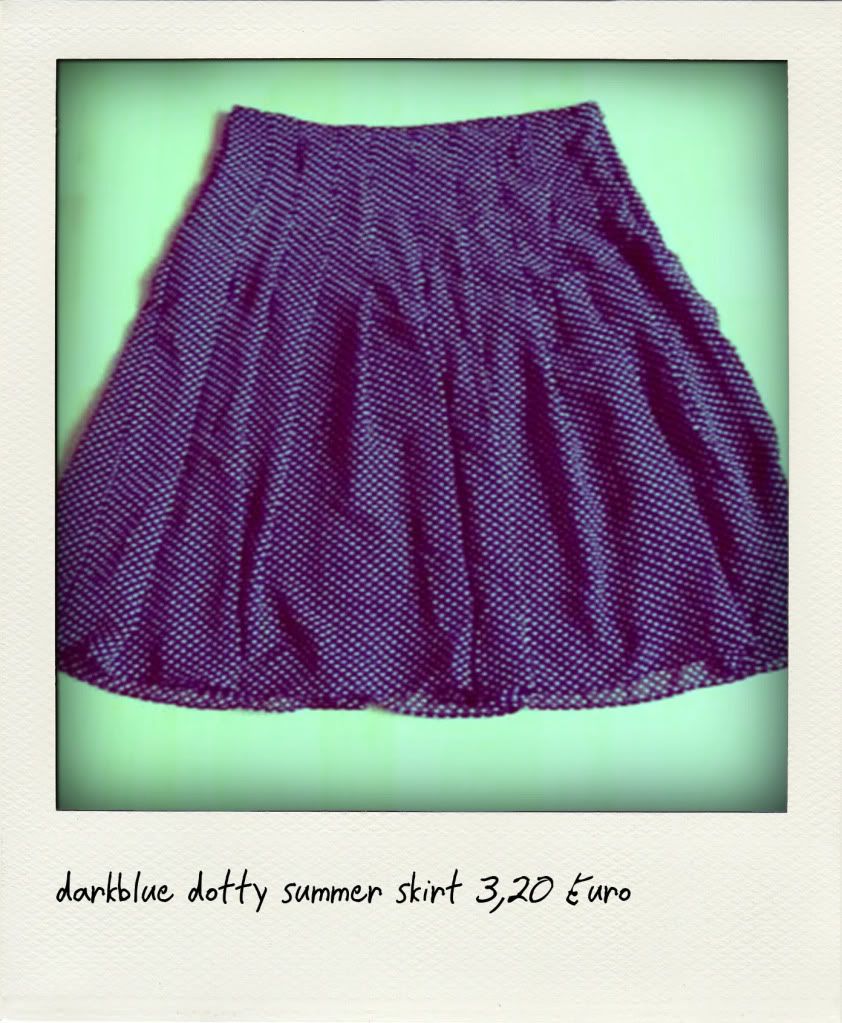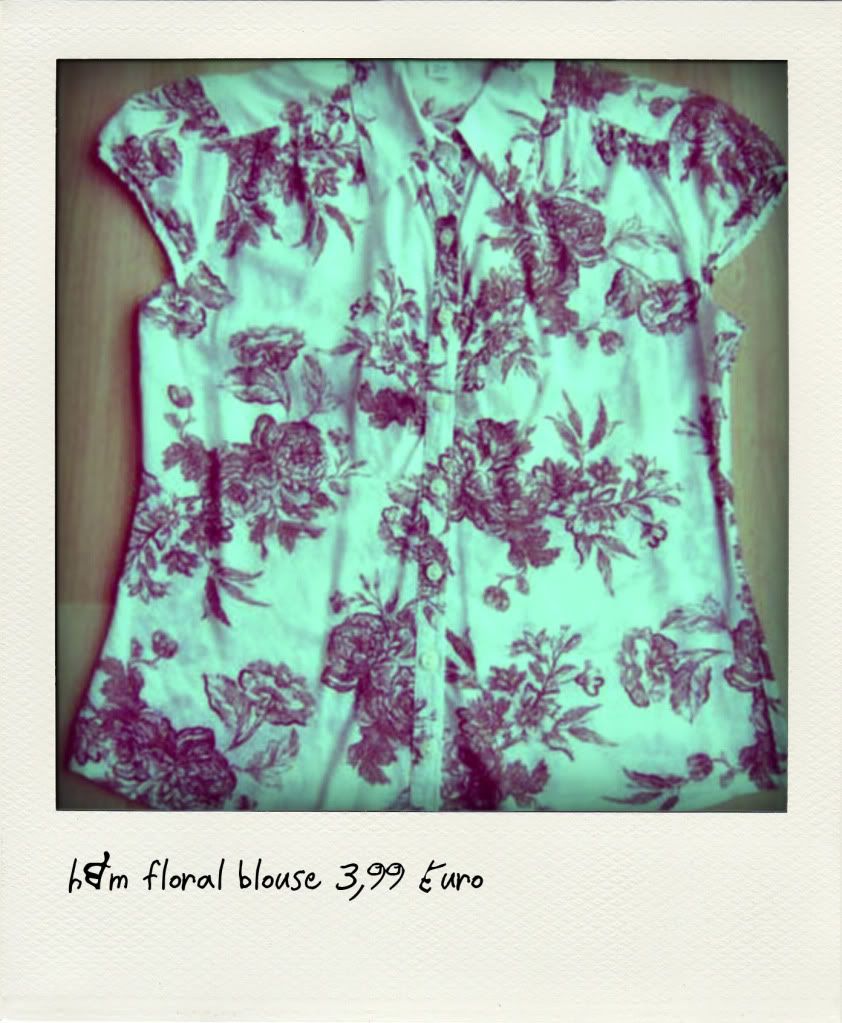 All the prices included shipping, so you see I grabbed some nice bargains :)
Okay, as I said, I'll be back tonight with an outfit post. So long!