Hi guys!

No interesting outfit today, actually the same like yesterday cause I wear outfits twice ;-p

But after Summertime Dreams gave me the link to Mixpod, I decided to put together a nice little spring playlist.
And here it is! That's a mix of songs I love for a relaxed sunny spring afternoon.
I hope you like the music.

P.S. Check out the SS10 Collection of Manjit Deu, it's incredibly amazing!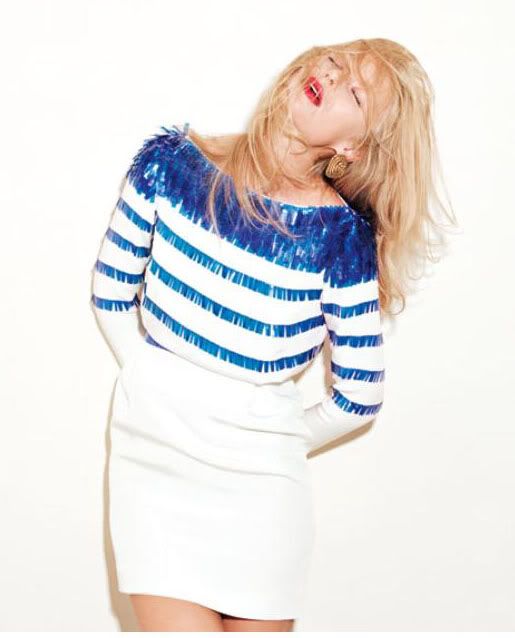 Have a nice day!