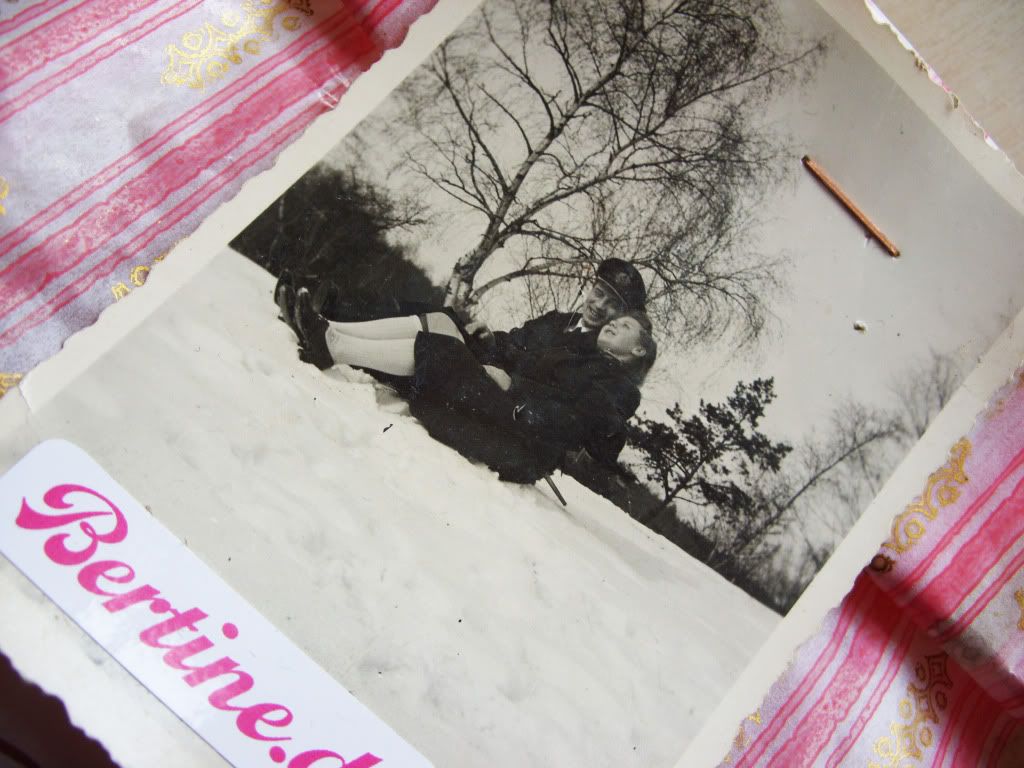 Hi guys!
Today a feature that I plan to continue from time to time:

gifts for friends!
The birthday of one of my best friends approaches and I'm so proud of me because this is the first time for years now that I didn't buy a gift on the eleventh hour.
I know it's stupid to ask what she'd like to have, but I did it because I thought I'd be on the safe side then. Well, she told me she wants new brush heads for her electric toothbrush :D
Okay, I thought about buying these and at least wrap them up in a beautiful paper with a bow and all just to make it a nicer present, but it just felt strange to imagine her opening the present and just saying "Uhm yeah thanks."
I definitely needed something different! Something cute and pretty and not completely useless, but not too useful and boring, either. My friend has spent some hard weeks at the hospital, so I decided to buy something that makes her happy. I browsed the internet for hours and finally found a wonderful little online shop called
bertine.de
.
I bought: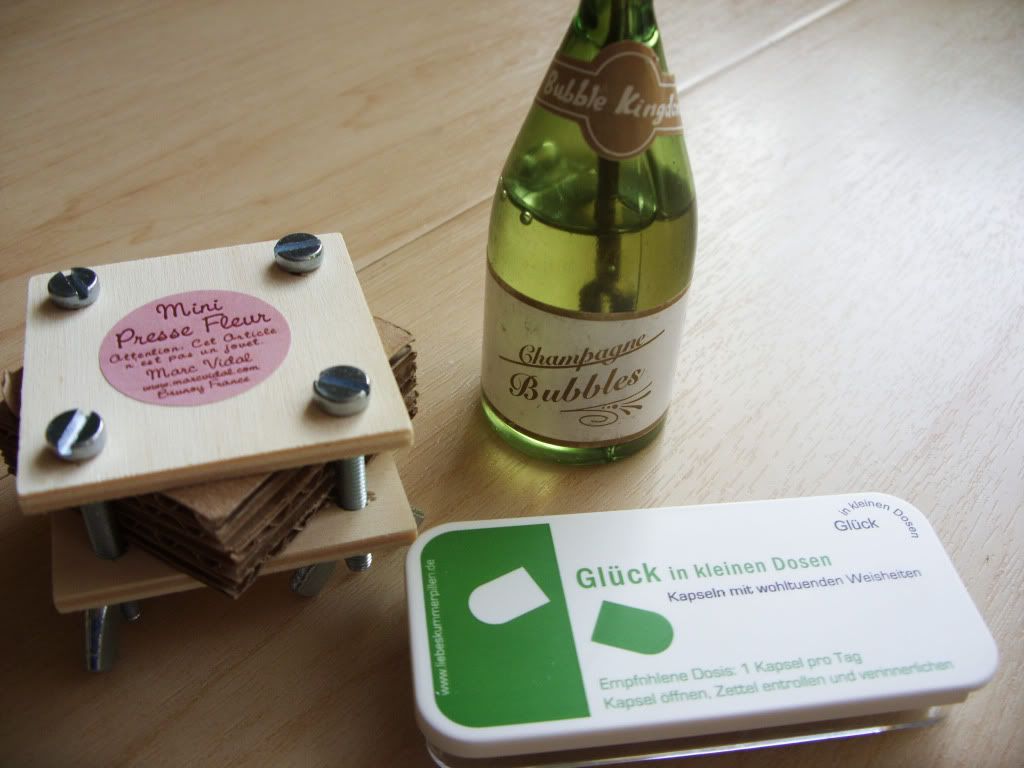 a mini flower press for all the beautiful spring flowers,
blow bubbles in a little champagne bottle, lucky pills
(each one has a quotation about luck in it)
a beautiful birthday card, a DIY three little stripey mice set
and they sent it in a lovely paperbag with a real vintage photo on it
the mini flower press
the blow bubbles