Hi guys!

Yesterday was fun!
First there was a yard party with our house and the neighbouring appartment buildings with barbecue and drinks and a lot of nice neighbours. It's such a cool idea, I'm glad we do this several times a year.




Later last night I went to a friend's birthday party in Cologne and stumbled into a pile of headless chicken cause there were only girls! Loud, giggly and drunk girls, so you might be able to imagine the scene ;)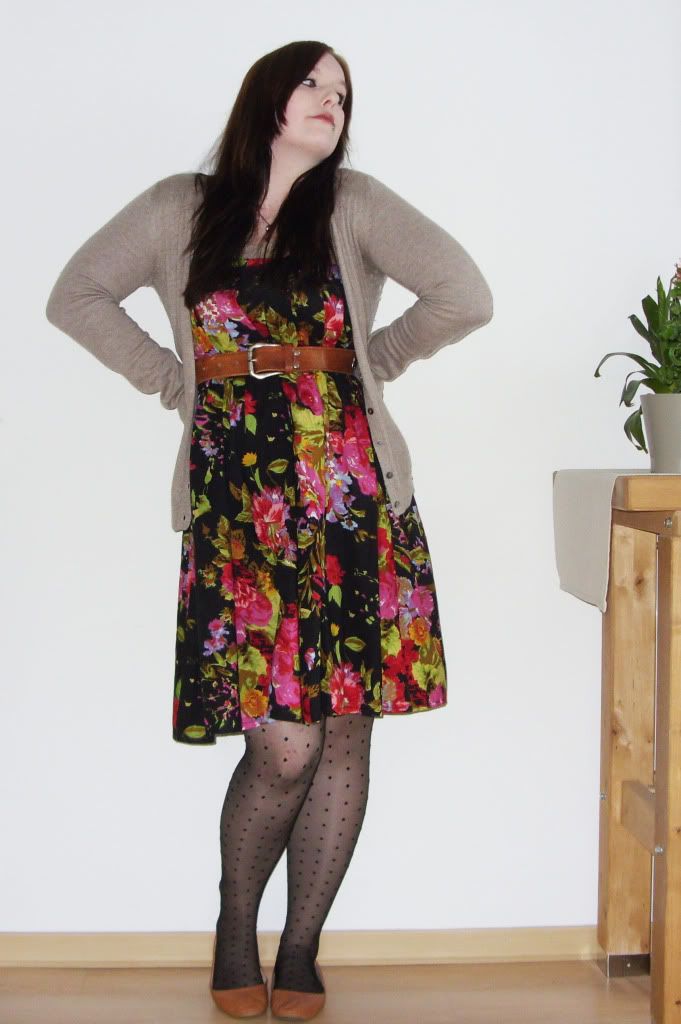 I've worn this dress only twice since I got it (well, it's actually a maxi skirt worn as dress) and both times I've worn it to a birthday party (click here to see how I styled it last time), so I should start a new tradition and call it the birthday party dress. This would be a cool challenge, too: as the birthday season is in full activity, it would be challenging to style this dress in a different way each time there's a birthday party. We'll see, maybe I really do this... :)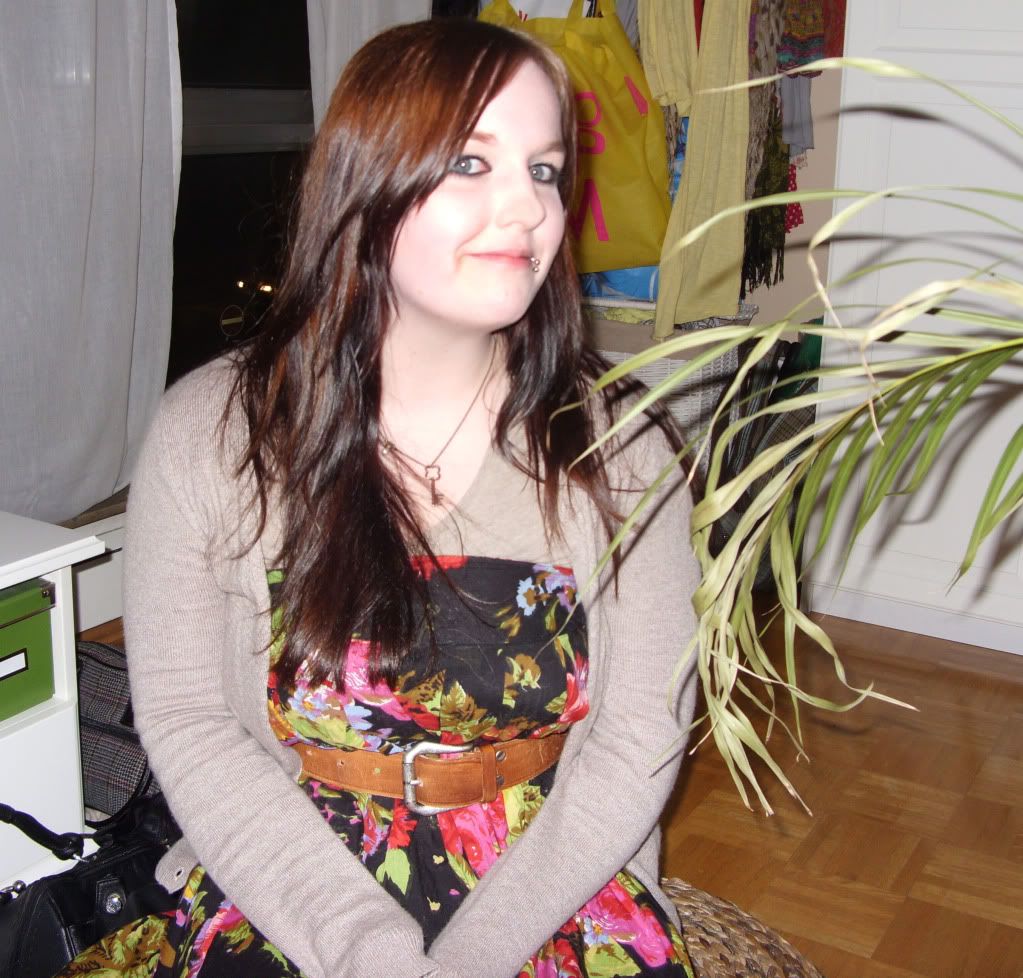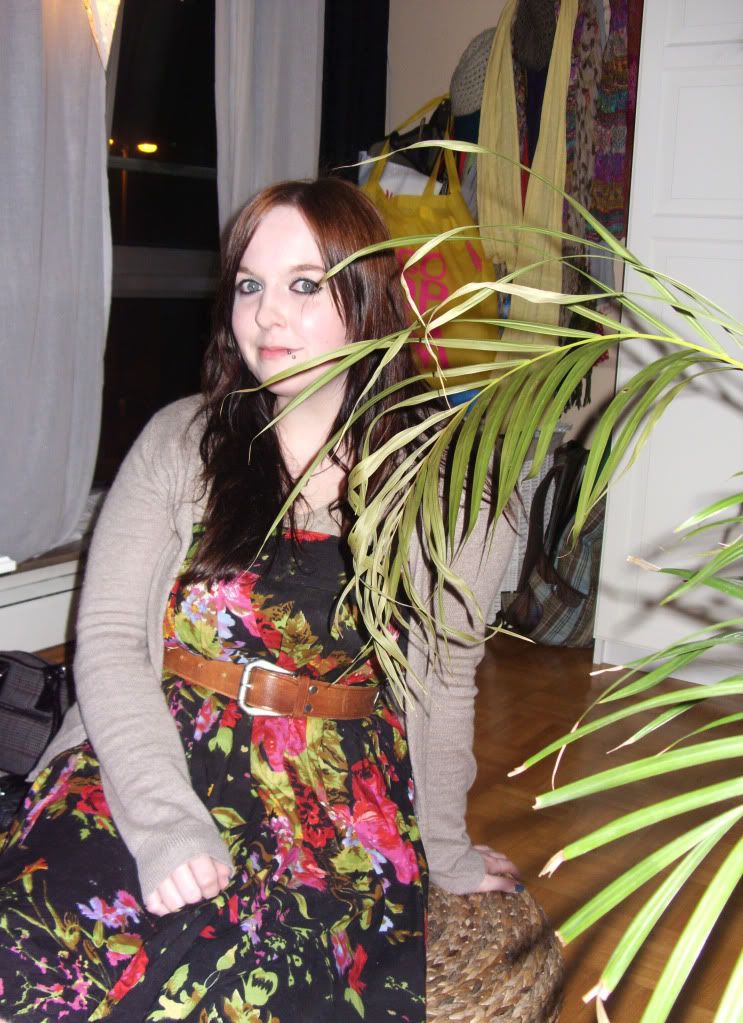 Today is such a really lazy sunday that I don't even feel like getting off my desk chair at the moment. I didn't drink alcohol this weekend but I'm very tired though. I guess I'll spend my day watching TV or something and then I'll be ironing the huge pile of laundry that has come into being during the week.


skirt worn as dress: vintage, t-shirt: h&m, belt: vintage,

cardigan: mango, tights: h&m, shoes: thrifted,

necklace: sarah et pauline


Have a nice Sunday!



n
ow playing:

gorillaz - fire coming out of a monkey's head