Hi guys!

Excuse the sucky quality of the photos. I had to take them in the bedroom today and the light there is not very good for taking pictures.
Normally I take the photos in our light-flooded kitchen, but it's a big mess now because my boyfriend and his father are installing a new workplate.




My blog is taking on an altogether more concrete form now I think. I added links to my chictopia blog, my tumblr and my little ebay shop. So if you're interested feel free to take a look :)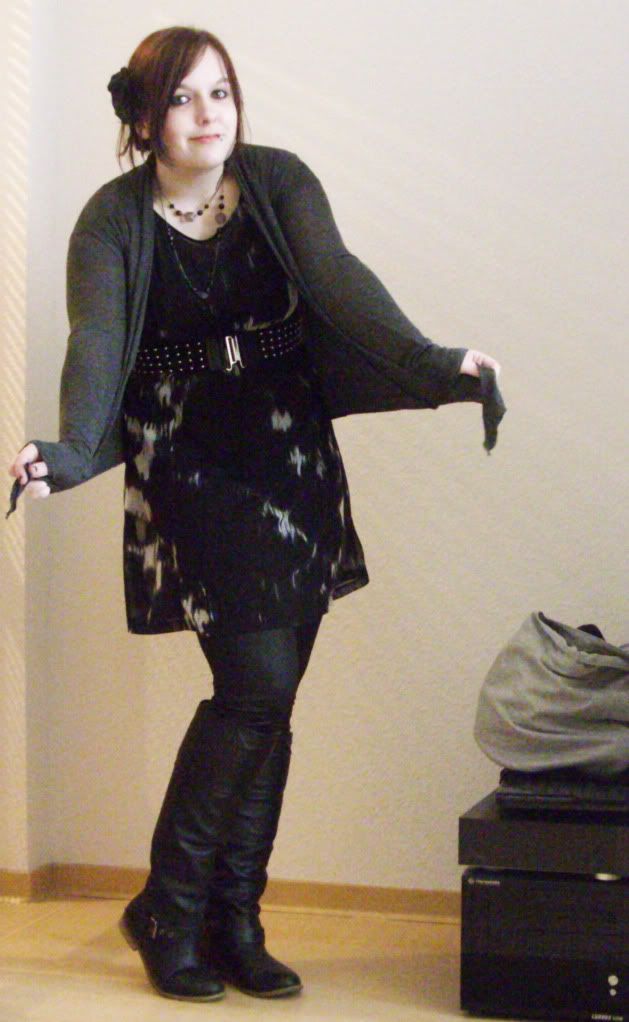 I'll sell some pretty spring clothing on ebay after the Easter weekend and I offer international shipping! So if you like to grab a bargain, drop in once in a while.

I'll announce the start of the auctions in time.


Have a nice weekend! :)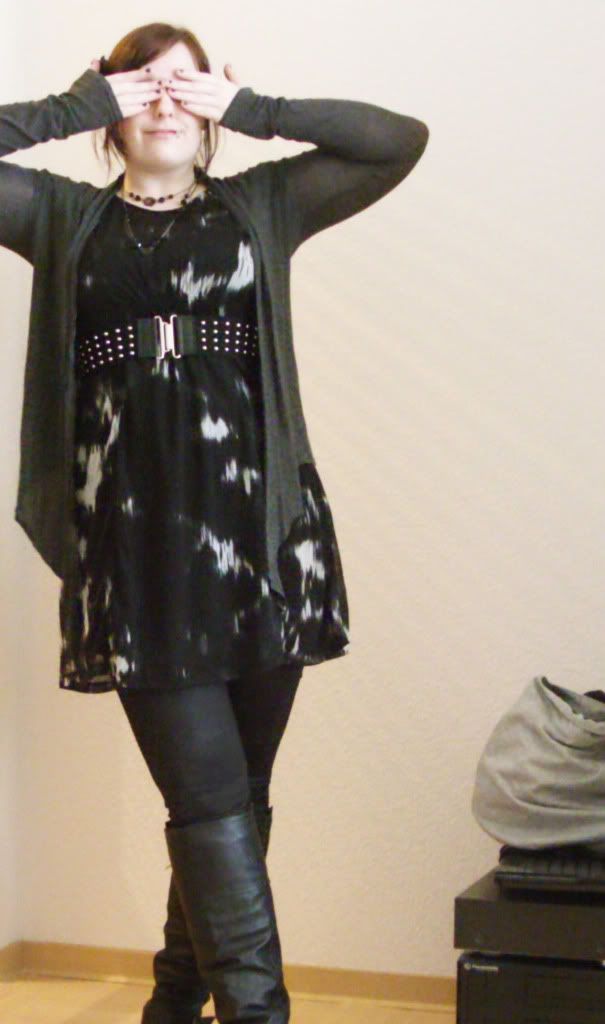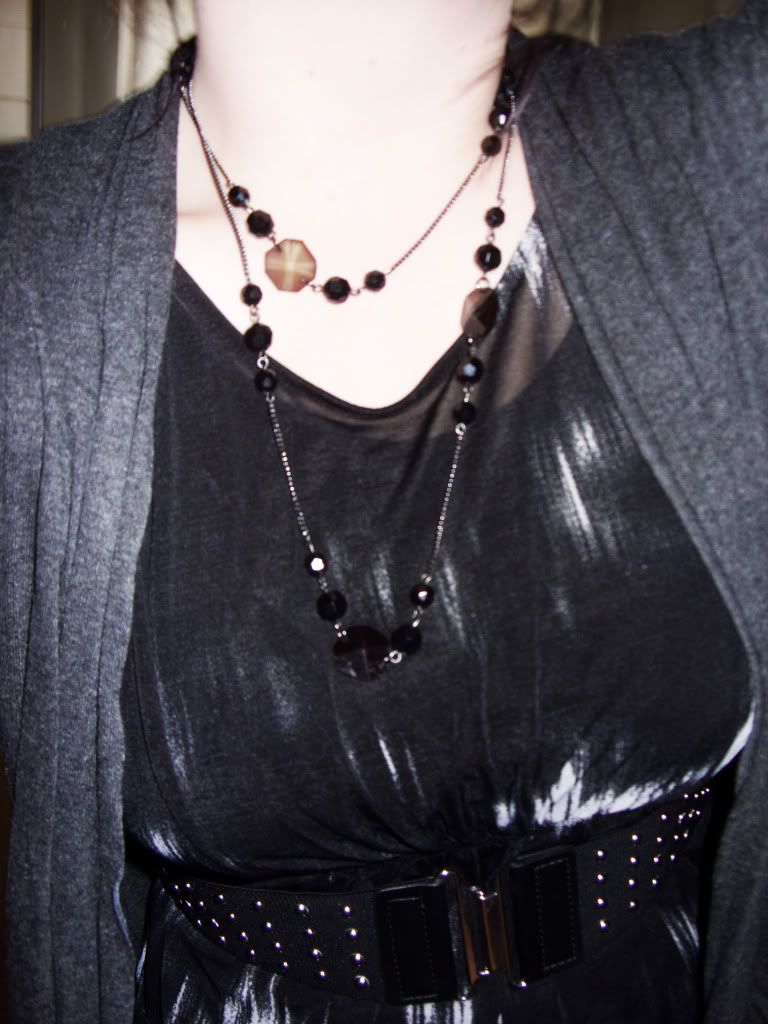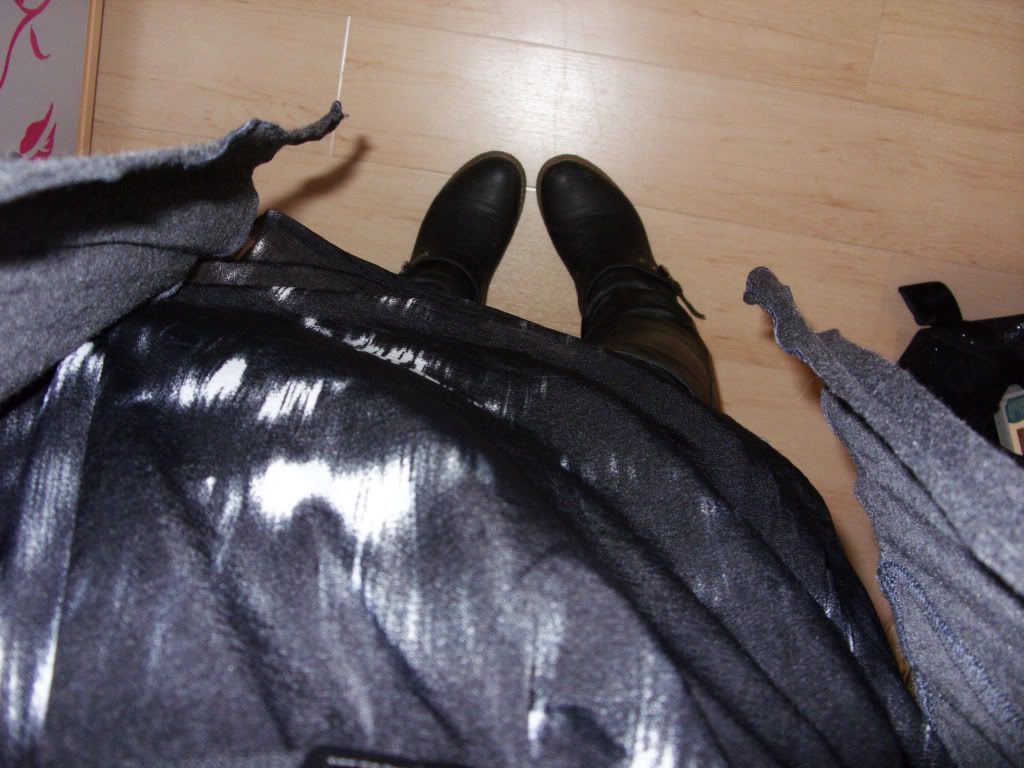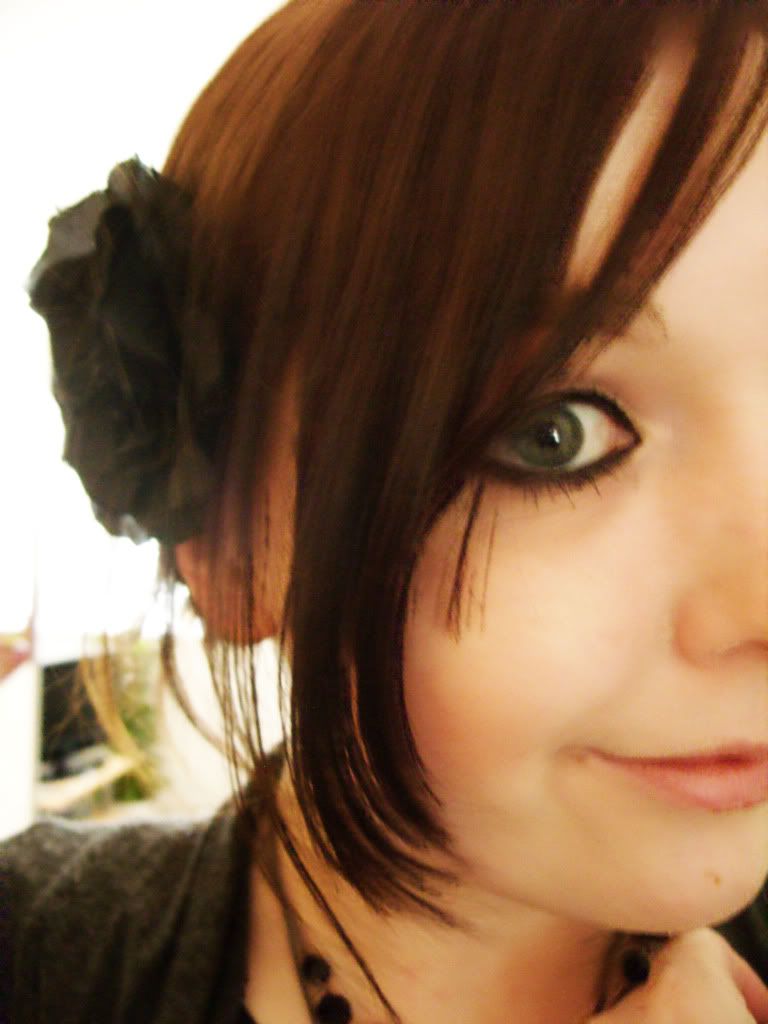 dress: h&m, leggings: orsay, belt: h&m,
cardigan: orsay, boots: thrifted,
necklace: accessorize, flower clip: h&m