Hi guys!
This is the same H&M dress I wore yesterday, I think I've already said that I wear things twice or more. Maybe some people think that's impossible because of hygienic reasons and others are simply too spoiled or too much a fashion victim to wear one outfit for several days... but I have a normal transpiration that allows me to do so and I also don't mind to look the same on two or more days in a row.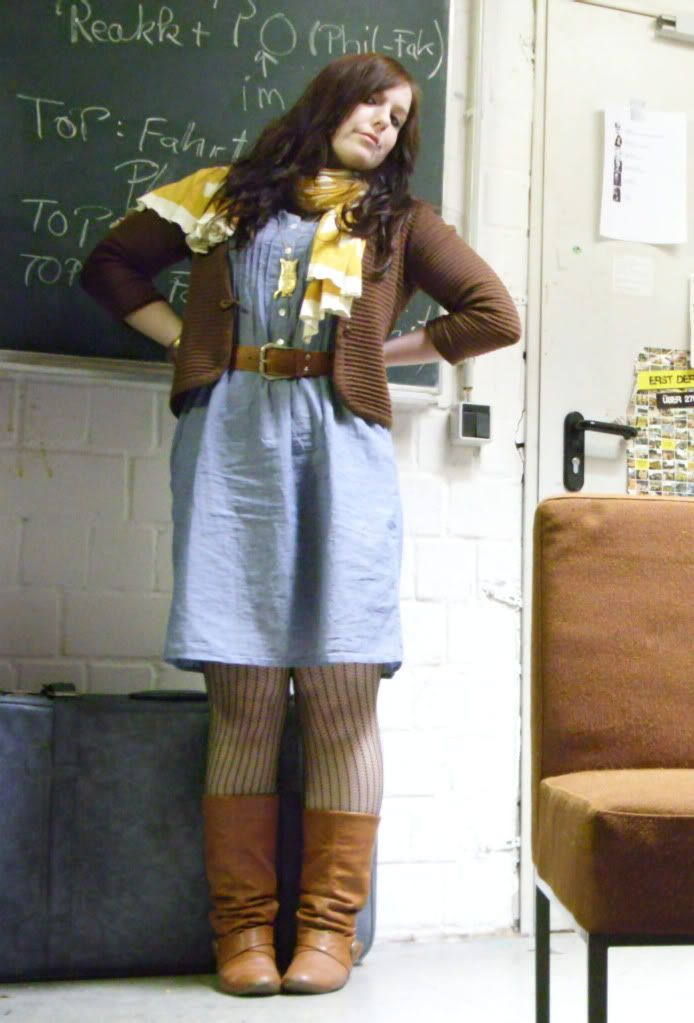 dress: h&m, cardi: vintage, scarf: ebay, tights: accessorize,
boots: bullboxer, bangles: accessorize, necklace:
labyrinth vintage
It really disturbs me when I take off, say, a shirt in the evening and it's worn, so that I can't put it back in the wardrobe. You know what I mean? I'm a bit wacky about how to separate the laundry :) In my opinion, a used shirt can't be put back into the wardrobe (even if it smells perfectly fresh), but it's still too good to be thrown into the laundry basket either. For these cases I have a clothes rack as a kind of entrepot or I simply wear the shirt again the next day. Anyone else as wacky as me? Is it wacky at all? I find it so normal?!
Did you notice that today's photos were taken in a new location that you haven't seen yet? This, my dear readers, is the place in which I spend most of my time at uni, it's the philosophy students council room. I'm not a real member of the council, but I know them all from the beginning of my studies and I'm also involved in a lot of stuff there, so this is my favourite place to go.
It's really comfortable there with all the old sofas and armchairs and crumbs on the floor (philosophers are messy) and papers and books lying around. Furthermore there's always a cozy atmosphere because the room is located in the basement of the Philosophical Institute, where only a little bit of light finds its way through the fanlight.
Another advantage is the steady cool air there in the summer :)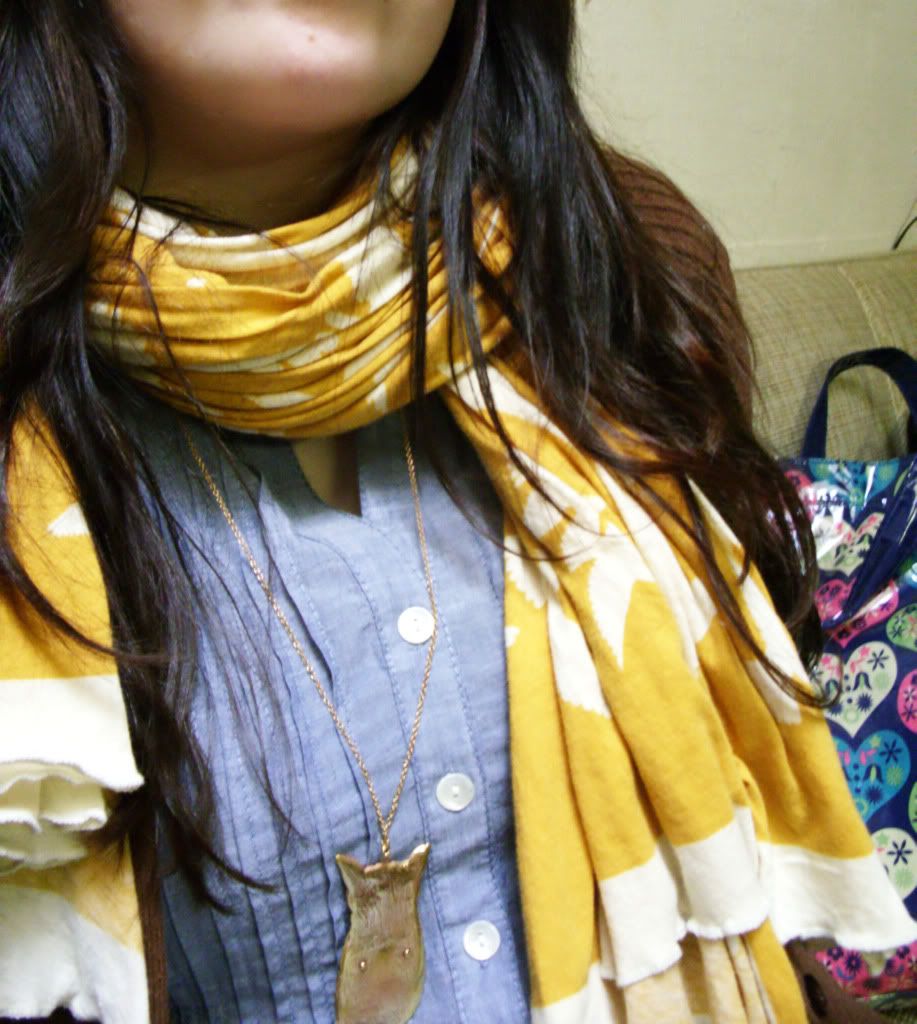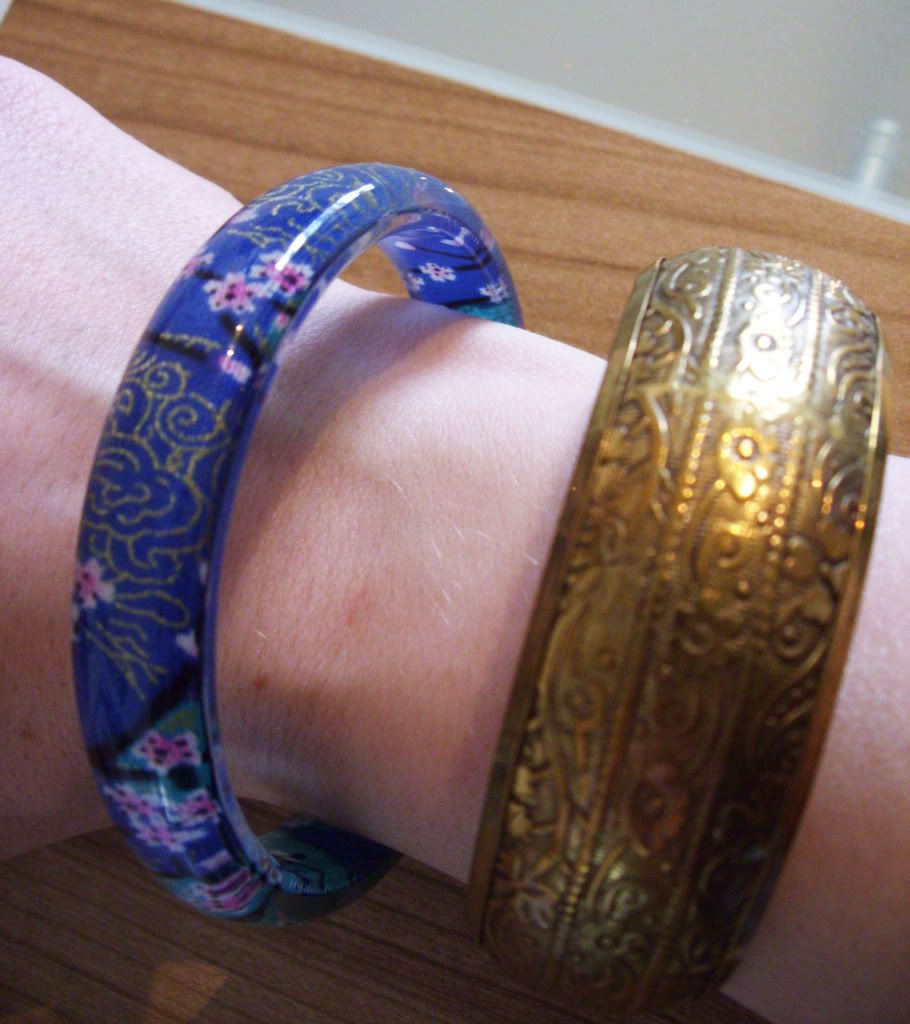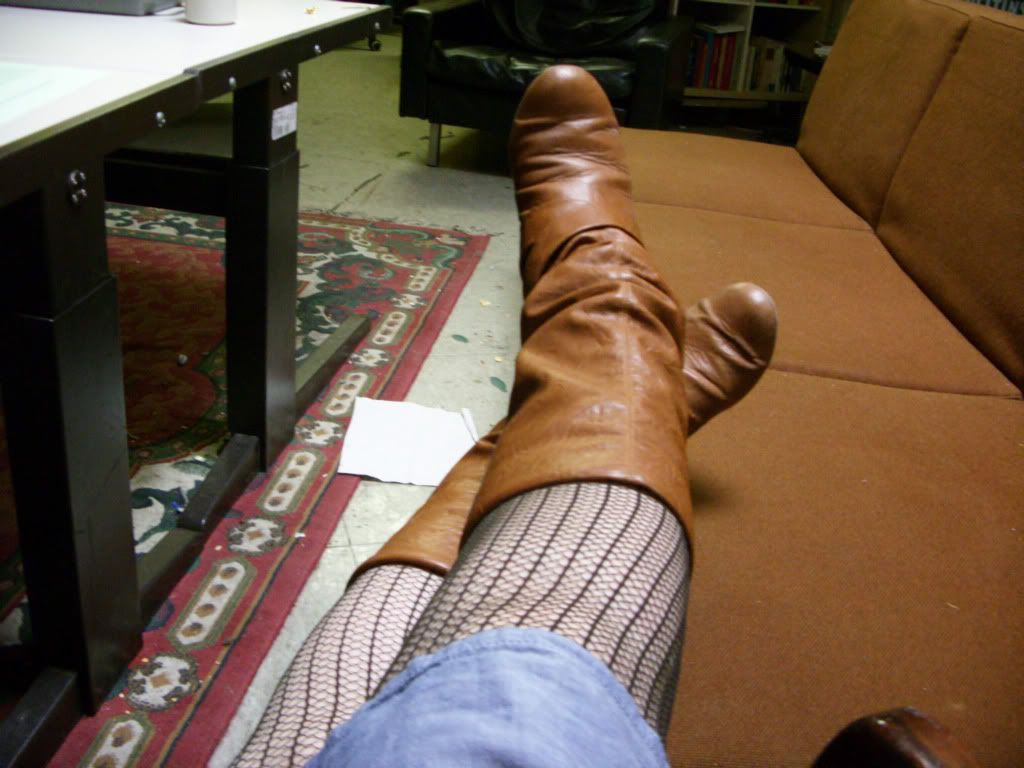 So this was the little virtual excursion into the philosophy council room. I hope I can show you more new backgrounds in my photos soon. I'm always looking for new places to take photos (without being watched by too many people of course).
Have a wonderful day!
now playing:

chairlift - bruises