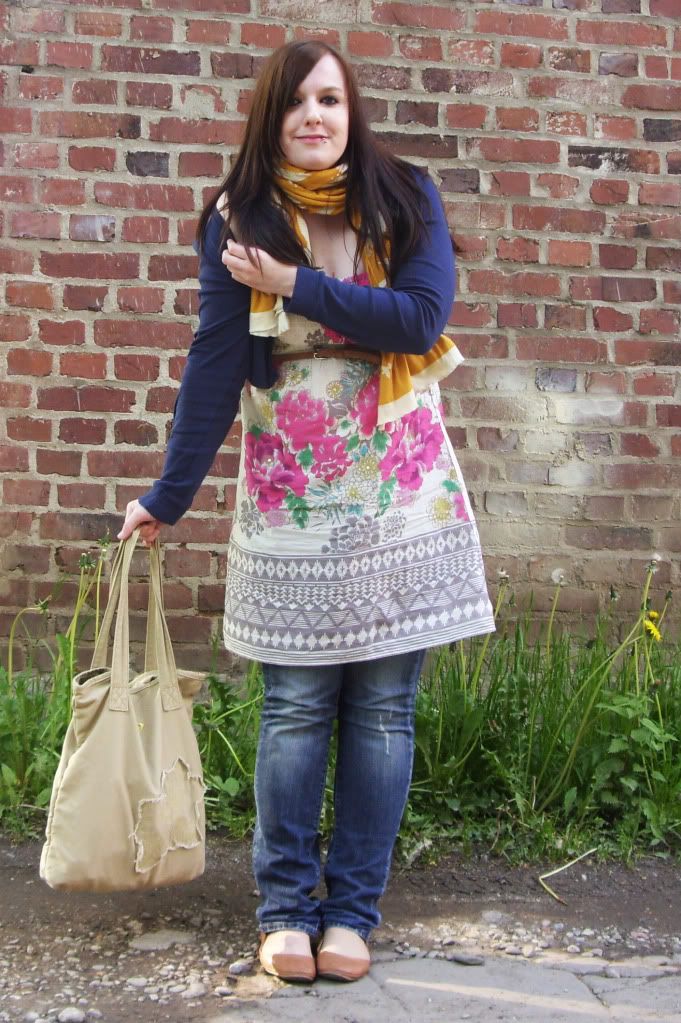 Hi guys!

I hope you all have/had a lovely Sunday just like me.
I didn't do anything special today, but it was wonderful spring weather and I had enough time to roam around when Patrick had his band rehearsal, so I took some photos around the old mill where they rehearse.


dress: accessorize beach wear, jeans: pimkie, belt: h&m,
cardi: zara, scarf: ebay, shoes: thrifted, bag: roxy


I visited Penelope the boat

:)
I wish I could take her to the sea someday, it's so sad how she's rotting away in the yard of this old mill. I think she deserves to be taken to the sea before she's a wreck completely. Unfortunately I have now idea about sailing or anything related to it... I'd also love to recondition her, so that she doesn't have to be taken to a last cruise at all. Ah well, I don't know anything about the restoration of ships either, sigh...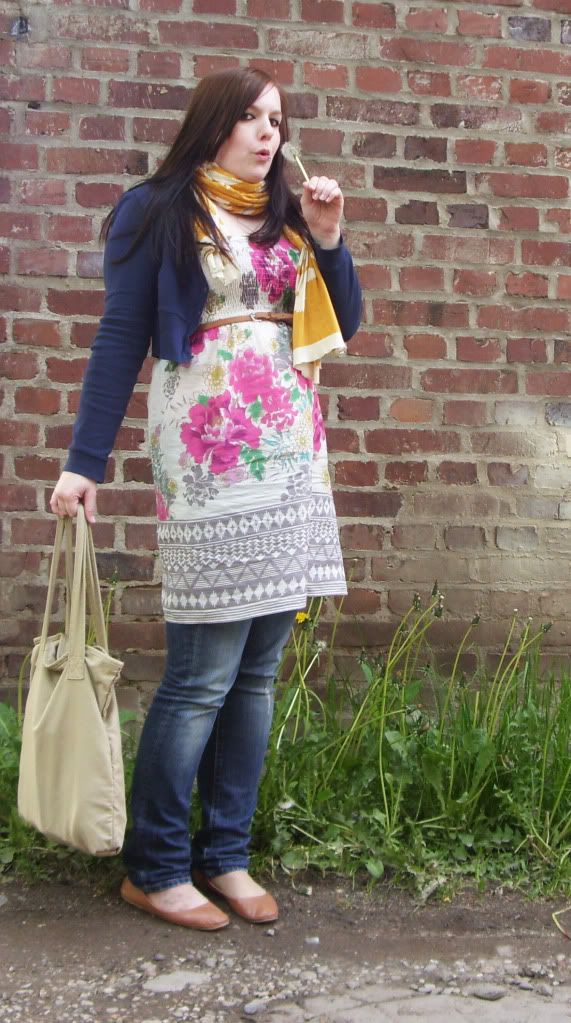 My outfit today is actually a slightly different version of what I had actually planned to wear. I really wanted to wear this dress because it's so pretty. I bought it via Ebay some weeks ago and was thinking of how to style it best, because I wanted to bring out its lovely pattern even more by combining it with basic pieces. Eventually it was too cool today to wear it as a dress, so I tried out a casual look with jeans. I really like the result, I can't wait to see what else can be styled with this multitalent of a dress. I'm thinking of pulling it down to wear it as a skirt, too... :)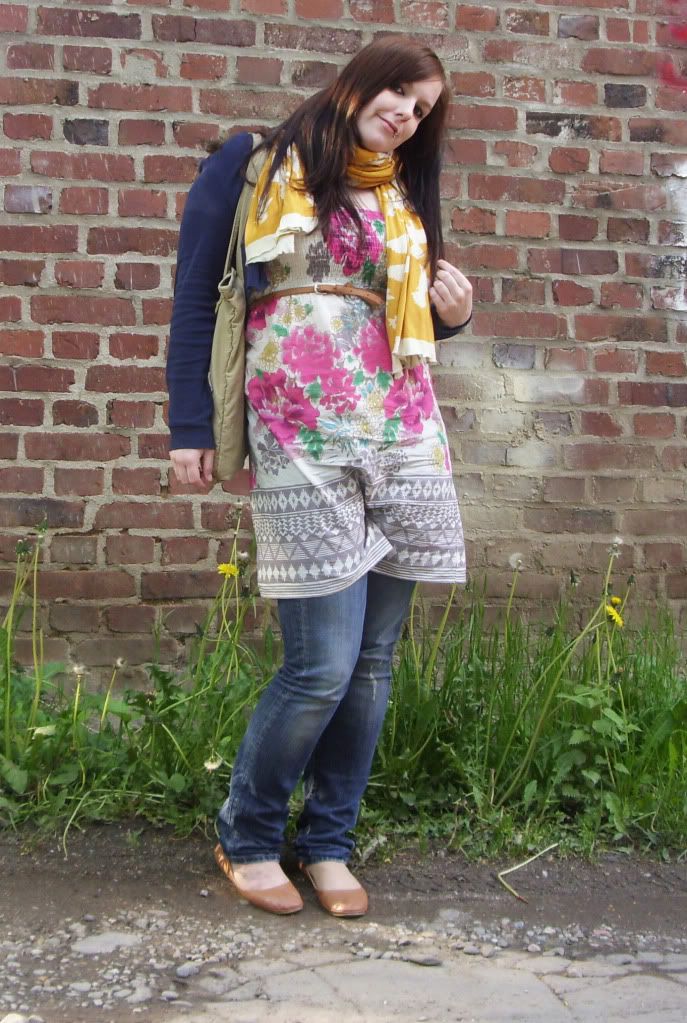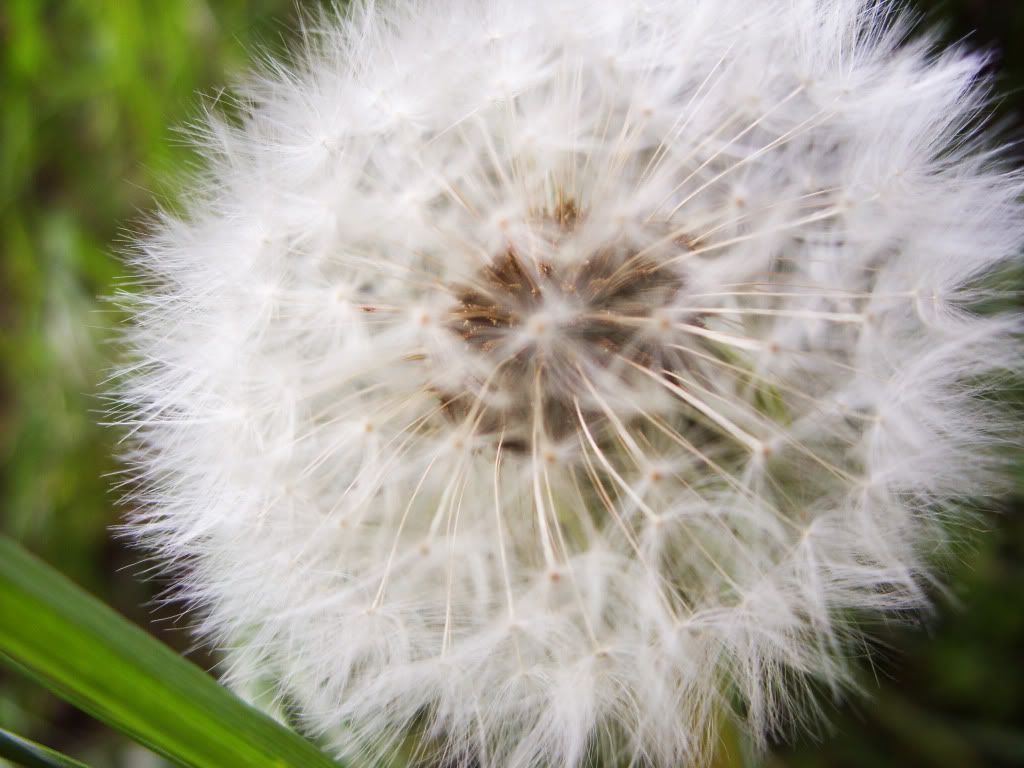 I also want to show you one of my finds from yesterday's midnight market:




A matryoshka! I love matryoshkas :) I found some really pretty ones on the last two fleamarkets. But these babies here are my new favourites, they are the loveliest I own so far (I have 5 now and they all have at least 5 little ones inside, so they heap up slowly but steady). Patrick is not so pleased about it, but I don't care :)

Okay, that's it for today. Have a lovely day!!




now playing: the postal service - such great heights