dress: h&m, jeans: h&m, cardi: vintage, belt: vintage, scarf: h&m, shoes: thrifted



Hi guys!

Today the campus trade show and the students strikes against the tuition fees are at the same time, what a day... Most of the classes at uni didn't take place, I had only one this morning, Poetical Modernism, that's where the title comes from.
Leda, the wife of Tyndarus the king of Sparta, was loved by Zeus who had watched her bathing in the river Eurotas and changed himself into a swan to approach her. According to the poem he kinda raped her and (here starts the actual Greek mythology again) she brought forth two eggs, from one of which sprang Pollux and Helena and from the other Castor and Clyremnestra (the two most beautiful women and two very strong gods of war on the Olympus).
It's a very strange poem at first, but after considering and re-reading it's really good. I love the depictive art of description here. Oh btw it's by William Butler Yeats.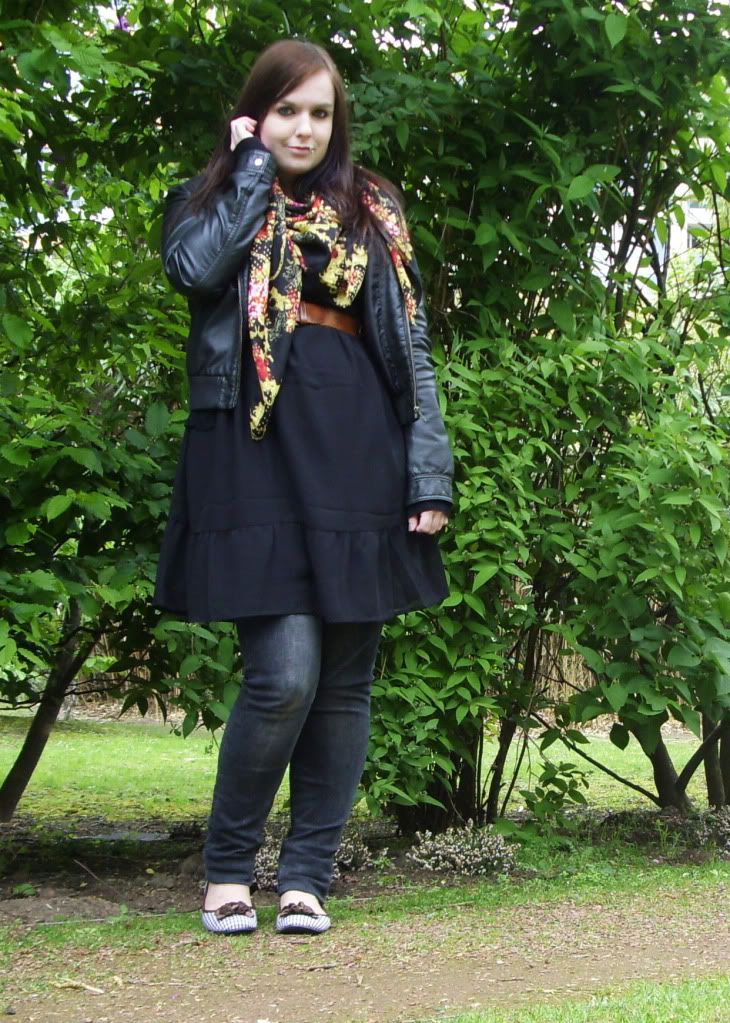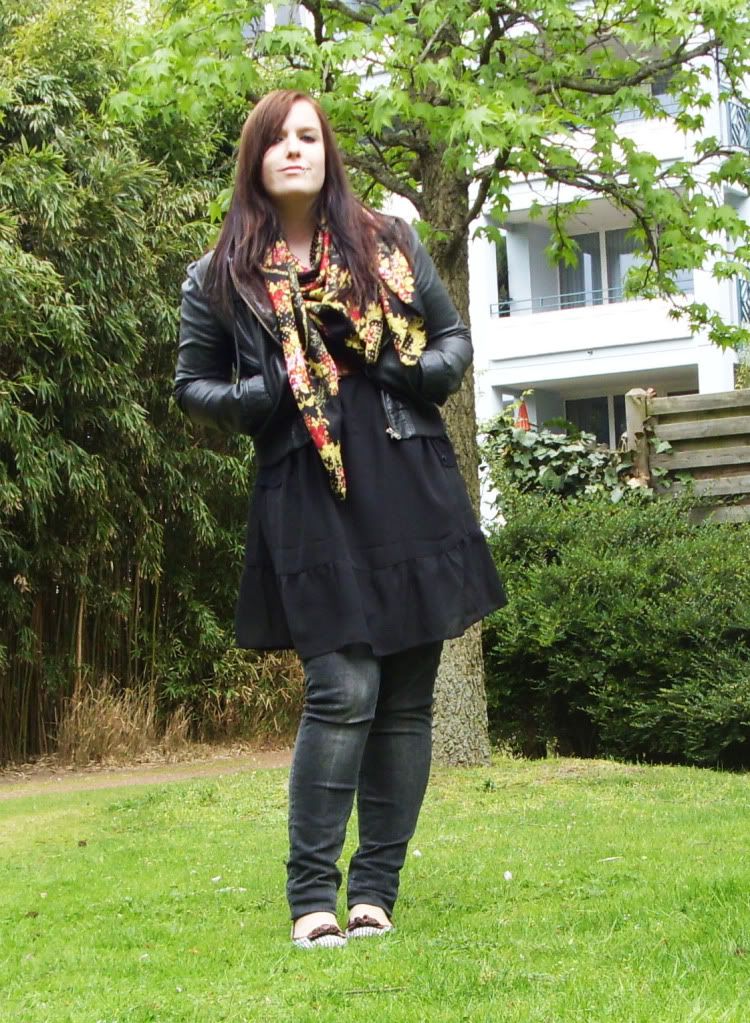 Yesterday was interesting, too. In my lunch break I received a call from a market research company that I had almost forgotten about. I had sent them a registration for taking part in discussion rounds years ago and they had never called me... I've already moved to another address since, but my mobile number is still the same, so lucky me was invited to such a discussion. It was so funny, we were 6 girls, all between 20 and 30 years old, and we had to discuss tampon advertisements for two hours! I've never talked so much about tampons.
In the end everyone got 25 Euro cash on the barrelhead. Cool, I hope they call again soon! ;)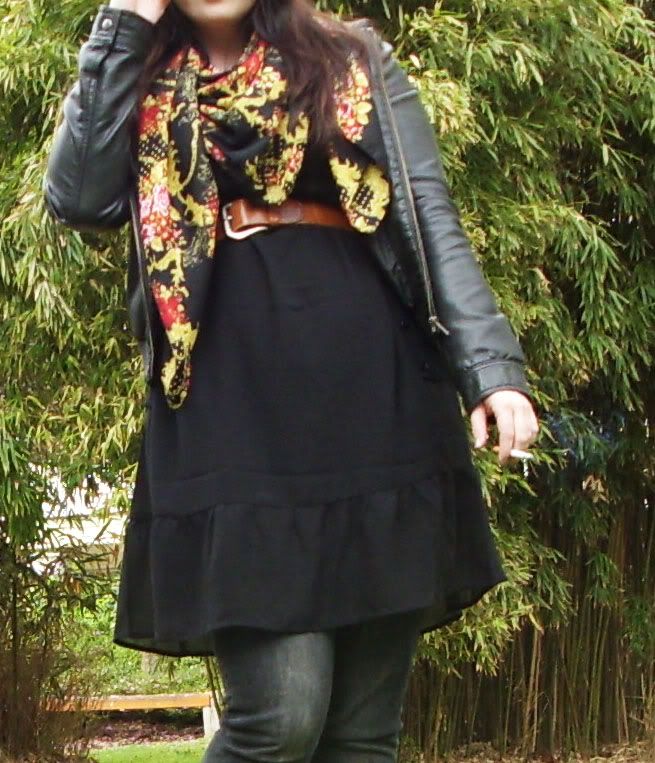 Now I'll spend some time here at home til I meet my boyfriend at the main station. He is a trip! He has to do the IT support for a German TV channel at the election of the state parliament (famous for its architecture) on Sunday and he's been knowing this forever now. Yes, well, today it occured to him that he needs a blazer to look chic... So we have to go and buy one at the 11th hour...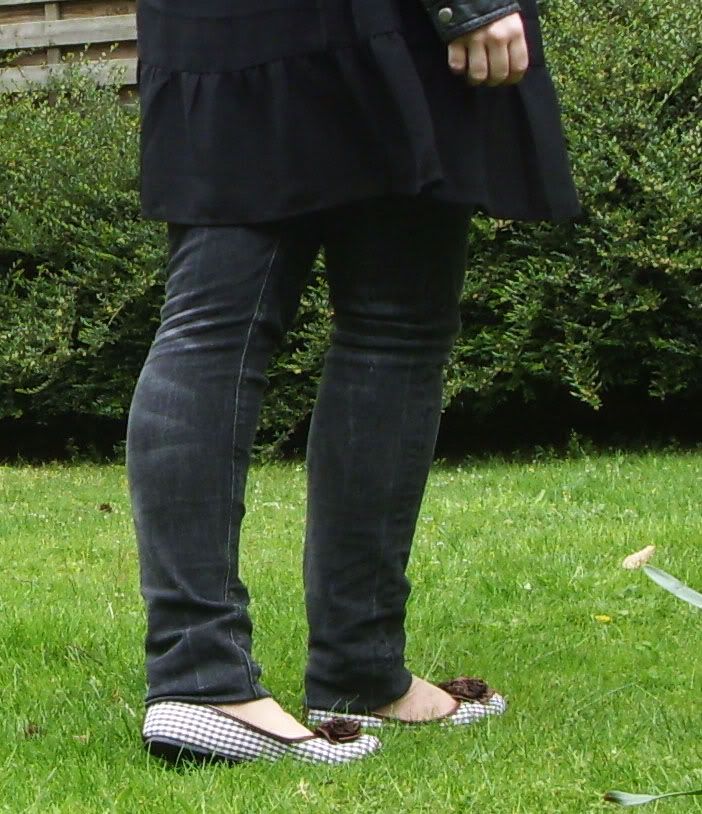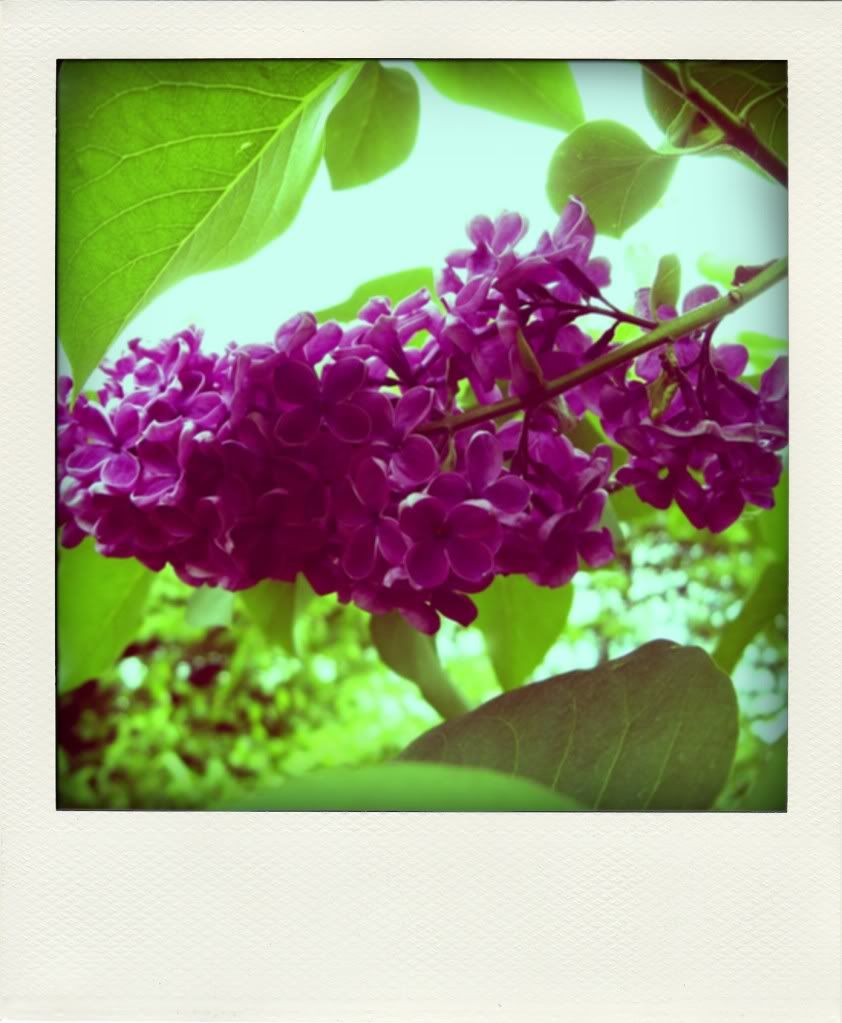 I love the colour of these flowers! (snapshot from the lunch break)


Btw the outfit is from yesterday. Maybe I'll upload today's outfit later...or tomorrow...but then I never catch up with time again haha. We'll see ;)

Have a nice day!



now playing: vampire weekend - giving up the gun