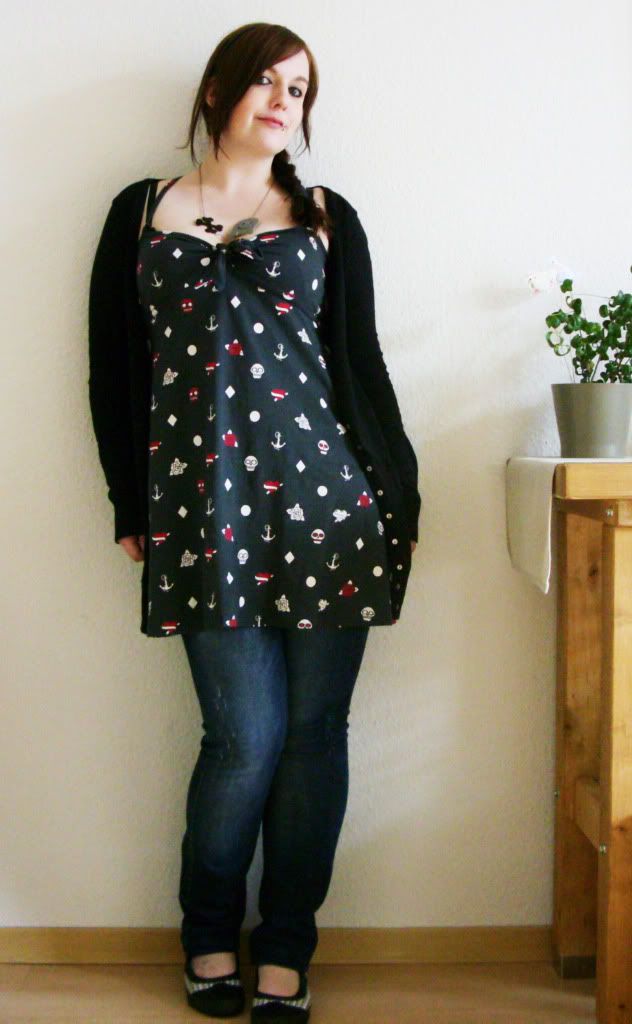 Hi guys!


I don't really have time for a proper post today because I have to go to bed very early. My father and his girlfriend leave for Andalusia tomorrow morning (holidays) and i have to drive them to the airport. That means I'll have to get up at 4.30 am! God, I'll be a zombie haha :)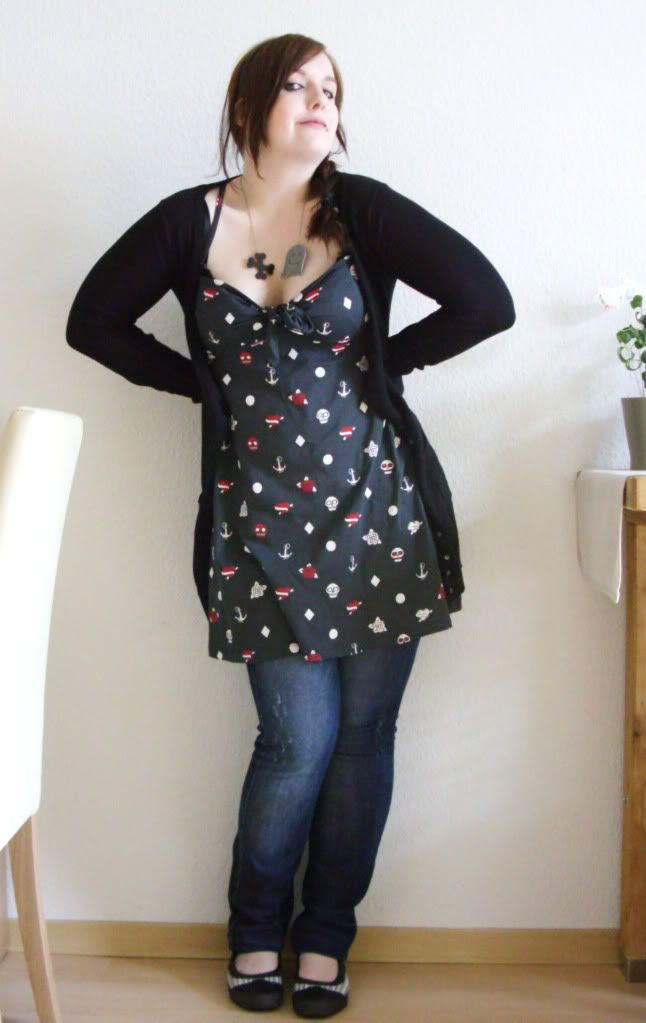 Anyway, I checked my mails for the first time since last week or so today and had some nice reminders and invitations to contests in my inbox.

First of all

Couturious

has a great Foley + Corinna Arm Candy contest going on! You have to style a chic outfit with the gorgeous Wrapped Chain Handbag to enter and the price is what? The bag itself!
For all of you who don't know Couturious yet, it's like a virtual paper dolls paradise :)




I also got a mail from the lovely Sybil of

Animated Confessions, who invited me to join the sway girls list. I red about sway.com, but I still don't get what it's all about completely. It's about voting for certain dresses that will be offered for 50% off to everyone who voted I think. Please correct me if I'm wrong :)
They are still looking for more girls who like to vote, so if you want to join, you can sign up here.


top: h&m, jeans & cardi: zara, shoes: underground, necklace:

kool kat kustom


The last point for today is the Mode Republic Street Fashion Contest, which I am invited to. I will submit photos soon, but I saw that there are already lots of great competitors, so you can keep your fingers crossed for me or take part too, or both ;)


That's it so far. Have a nice day!




P.S. And don't forget to check out

my latest giveaway post

!!!