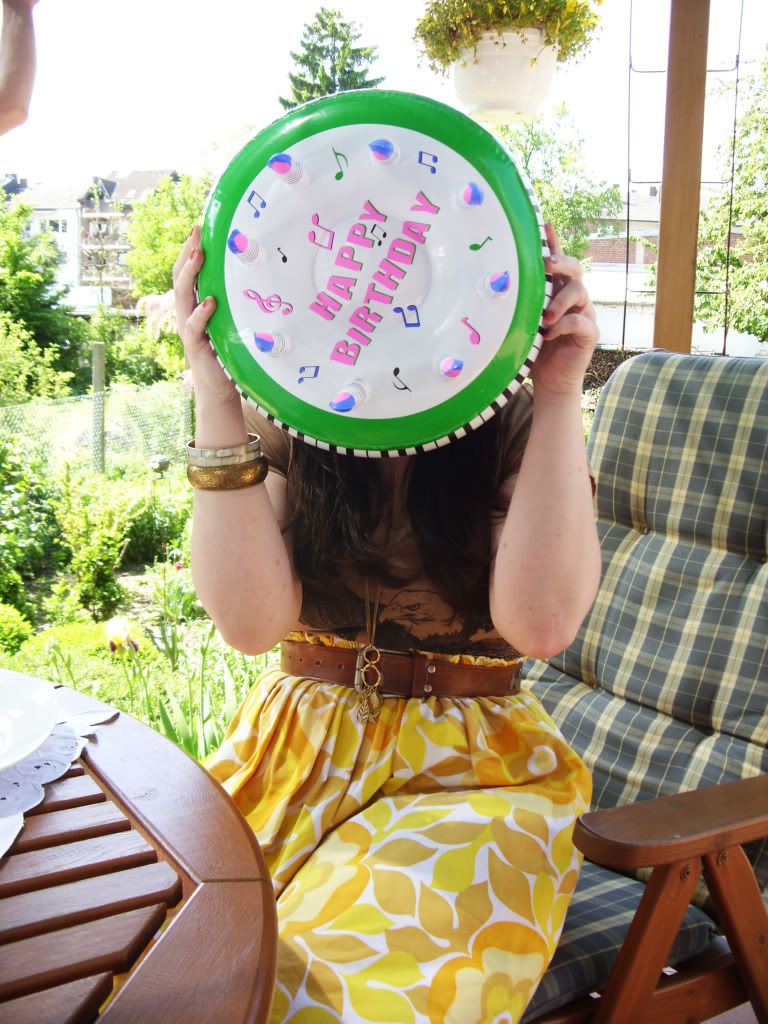 Hi guys!

Today I show you more of yesterday's birthday dinner at my Dad's house. The weather was lovely, not too warm, not too cold, but a little windy and Dad's girlfriend Judith cooked yummy food for me :) Furthermore there's Dad's beautiful garden on which we had the greatest view from the patio.





the garden is the perfect setting for springy photos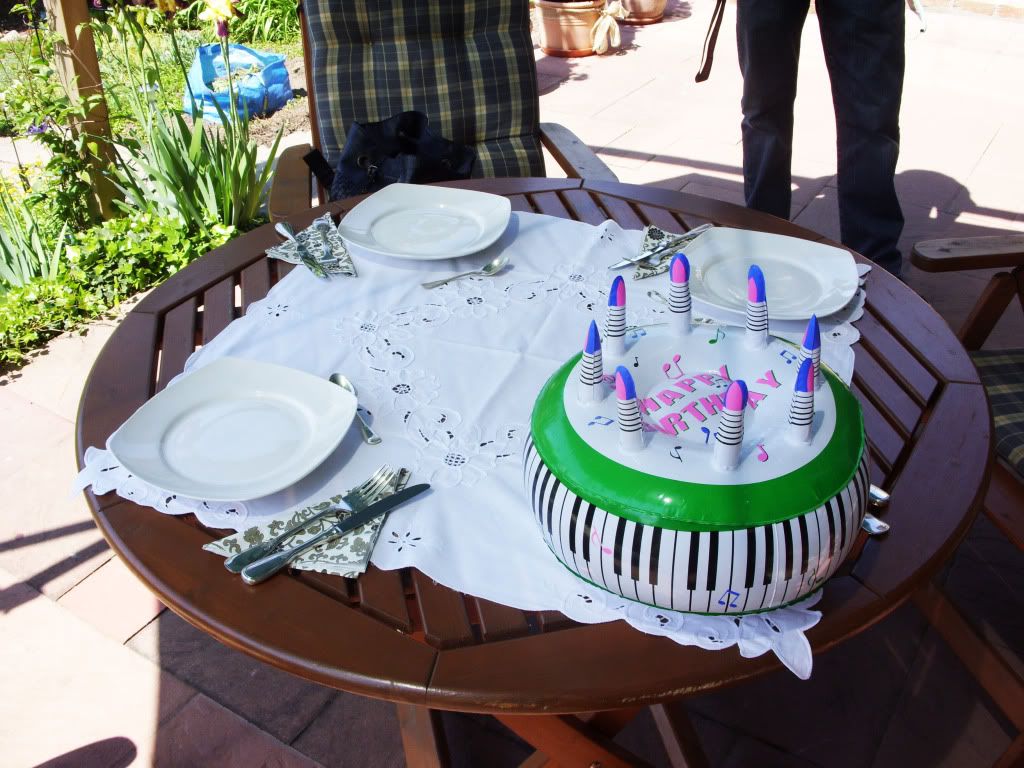 my birthday cake :)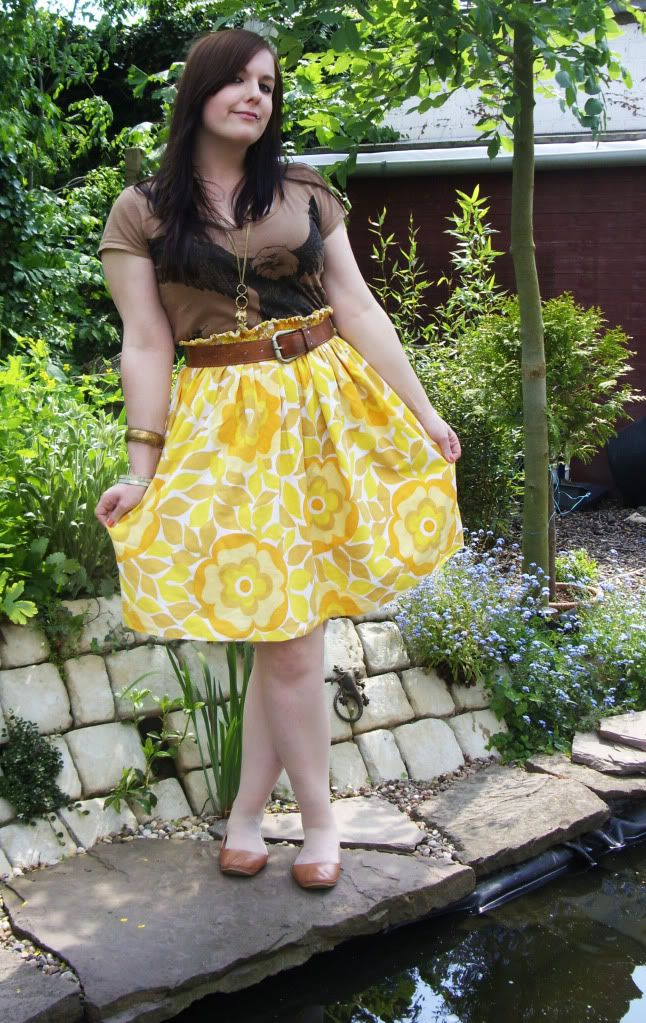 by the way: this cute skirt is a fleamarket bargain for 2 Euro,
I'm not sure, but I think its handmade by the former owner




posing with a full tummy is kinda hard ;)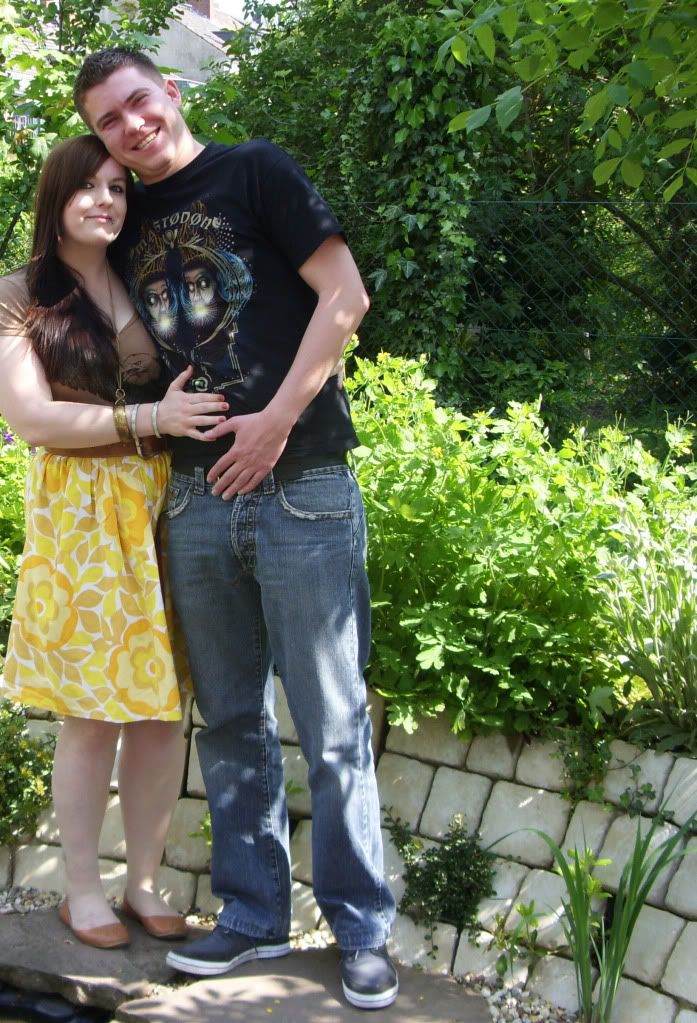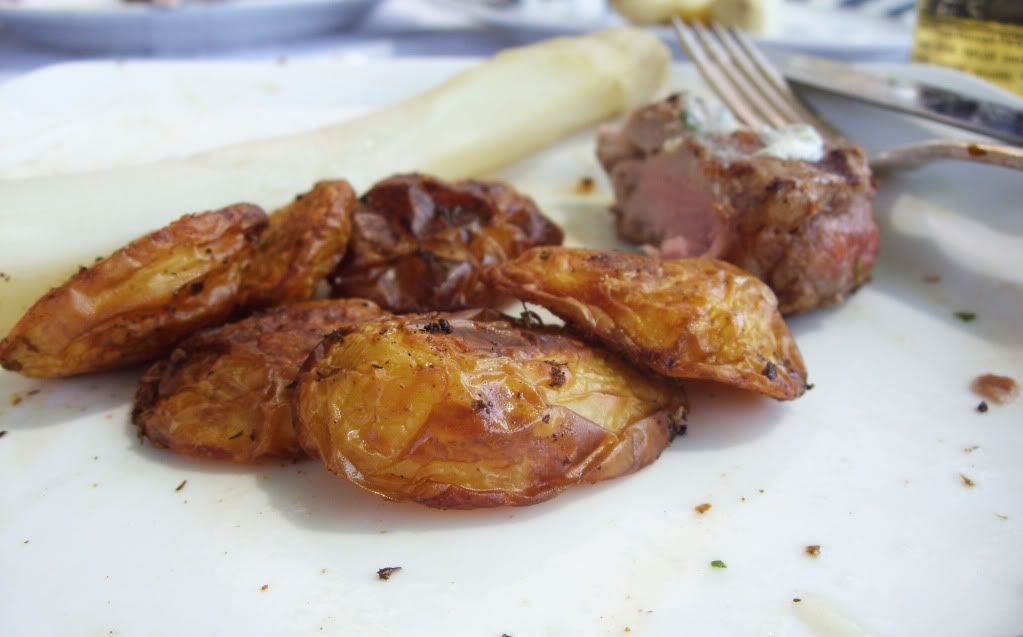 fillet of pork, rosemary potatoes and fresh asparagus, yum!




and coconut ice-cream with strawberries and cream for dessert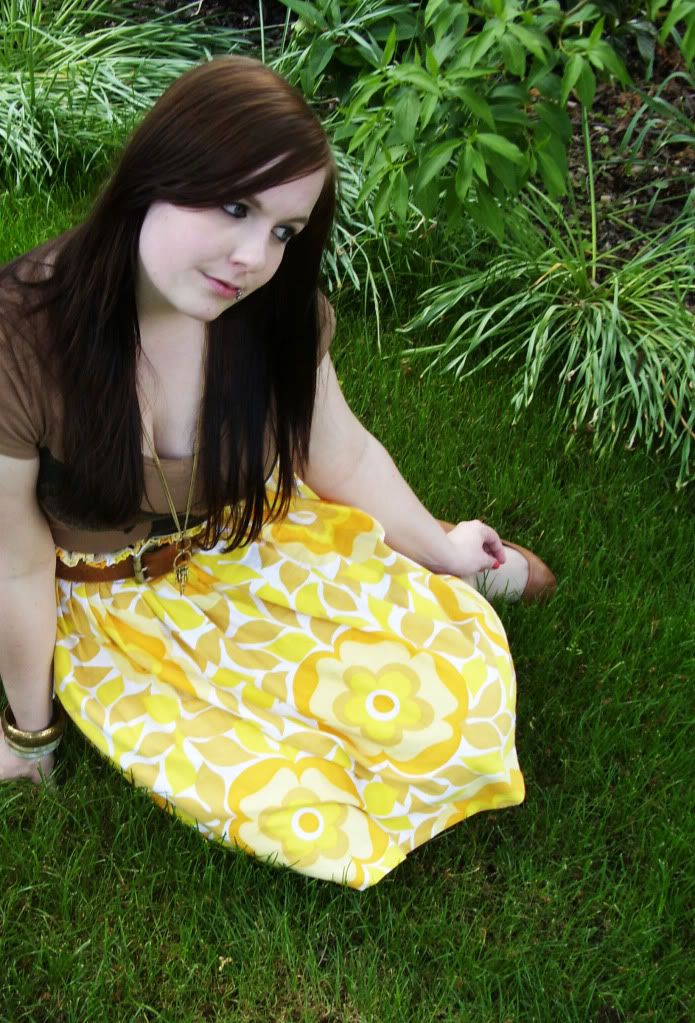 skirt: fleamarket, shirt: h&m, shoes: thrifted,
necklace & bracelets: accessorize, belt: vintage



Have a wonderful day! :)




now playing: k'naan - wavin flag (the best football song ever!)