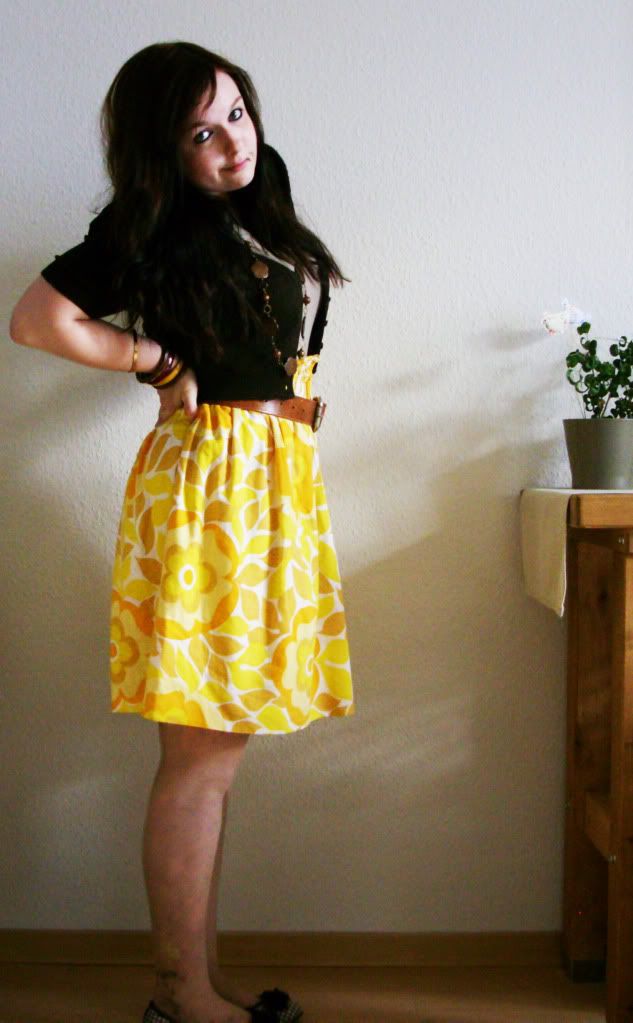 Hi guys!

Just a quick update about yesterday and today. There's so much to do at the moment and not much time for blogging. But it will be better again when the weekend comes!

Okay, the whole story began yesterday (when i wore the outfit from the photos): I had to go to the old town for an appointment at the doctor's and used the free time afterwards to stroll up the shopping street. Suddenly an idea: I remembered some fab pants. Two of my friends have these beautiful beige Zara pants, made of a light summer cotton fabric and looking like men's trousers, but in a chic and stylish women's style. I wanted a pair like those so badly, so I seized the opportunity and went to the next Zara shop.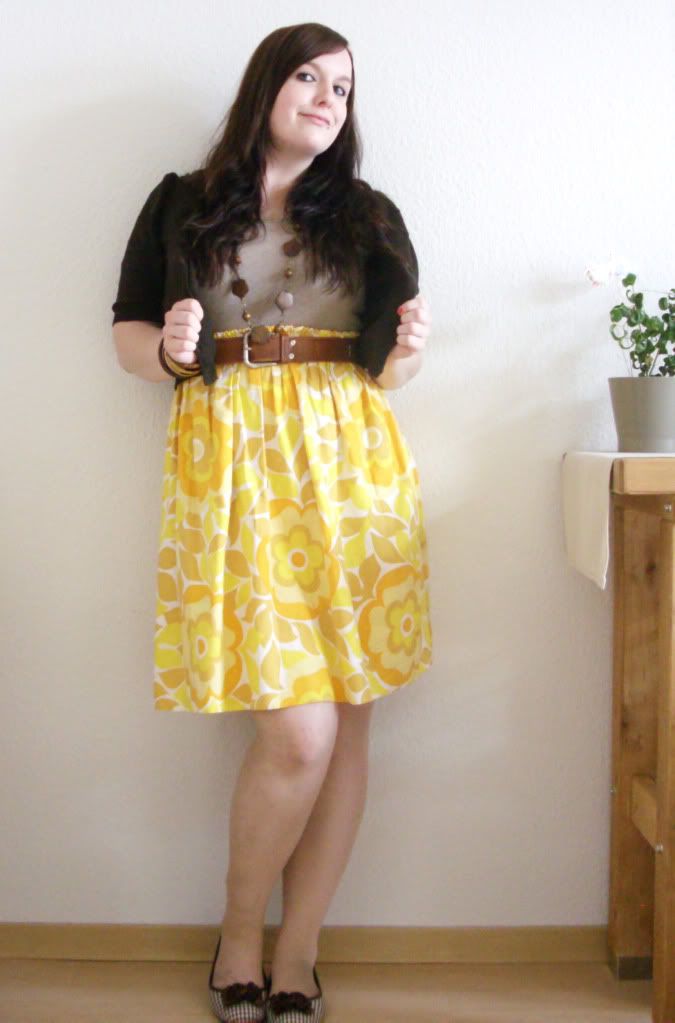 skirt: fleamarket, shirt: h&m, cardi + bangles: promod, belt: vintage, necklace + shoes: thrifted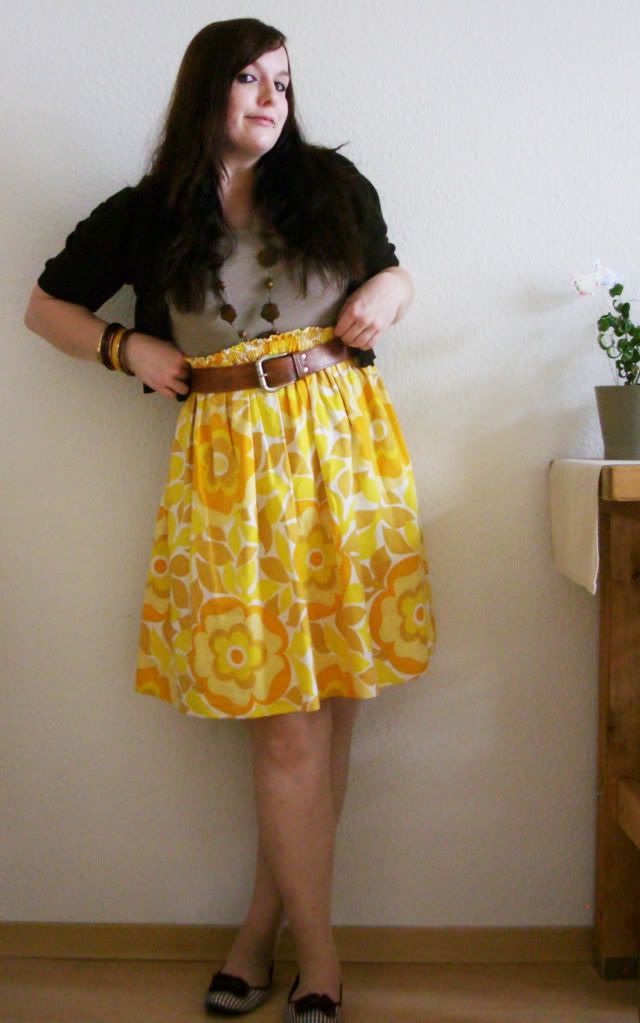 Inside I grabbed the pants and some more similar ones, went into the dressing room, tried to squeeze myself into the clothes, had to detect that Zara clothes still don't fit my bodytype at all (as if I didn't know this before...), went out again, frowned and went home highly frustrated.
I almost posted a hate-post about Zara because they cut their clothes so tight, I mean hello, I can't believe all Spanish girls are so skinny?! I always wear size M, but when it comes to Zara, I don't even fit into a XL. Depressingly slim-fitting clothing...
Anyway, after calming down I had to admit to myself that I didn't want to write something bad about them because their stuff is simply too pretty, even if it doesn't fit me. My idea to buy such pants: rejected.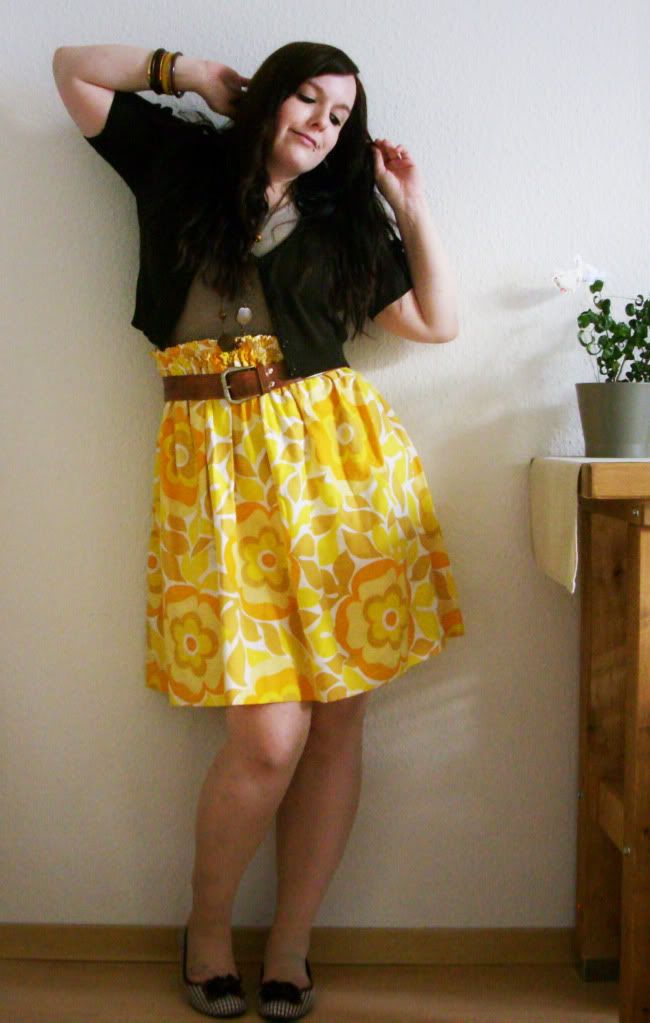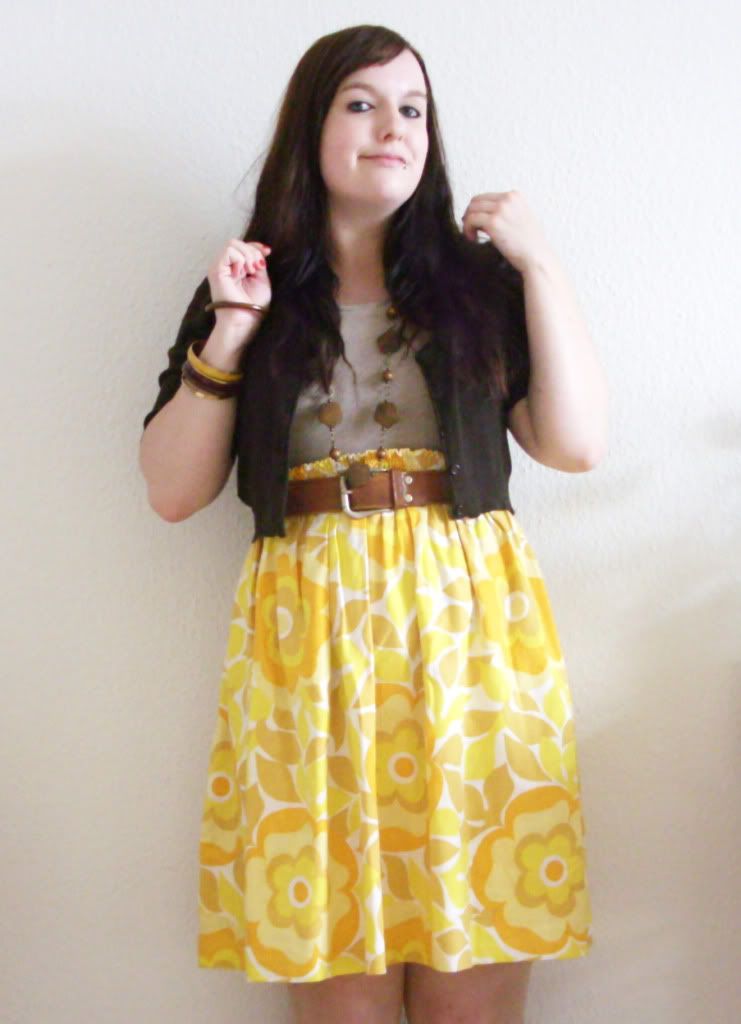 Okay, then today I went to Cologne for an appointment at the university hospital (I'm an invalid, I know...) and strolled up the shopping street there afterwards (déjàvue). This trousers issue was still circling in my head because I had seen a girl in such pants in the train and she looked fab. So I decided to try it again and on went my search for this kind of pants...

You won't believe where I finally found some: at New Yorker. I must admit I don't really like this shop because it still has this cheap-polyester-clothes image (know what I mean?), this is because when I was younger, the only girls who used to shop at new Yorker were chintzy chicks. But their stuff isn't that bad anymore, well, at least not completely.
Anyway, thank you New Yorker for selling pants that fit true to size! :)
(Will show them to you all very soon!)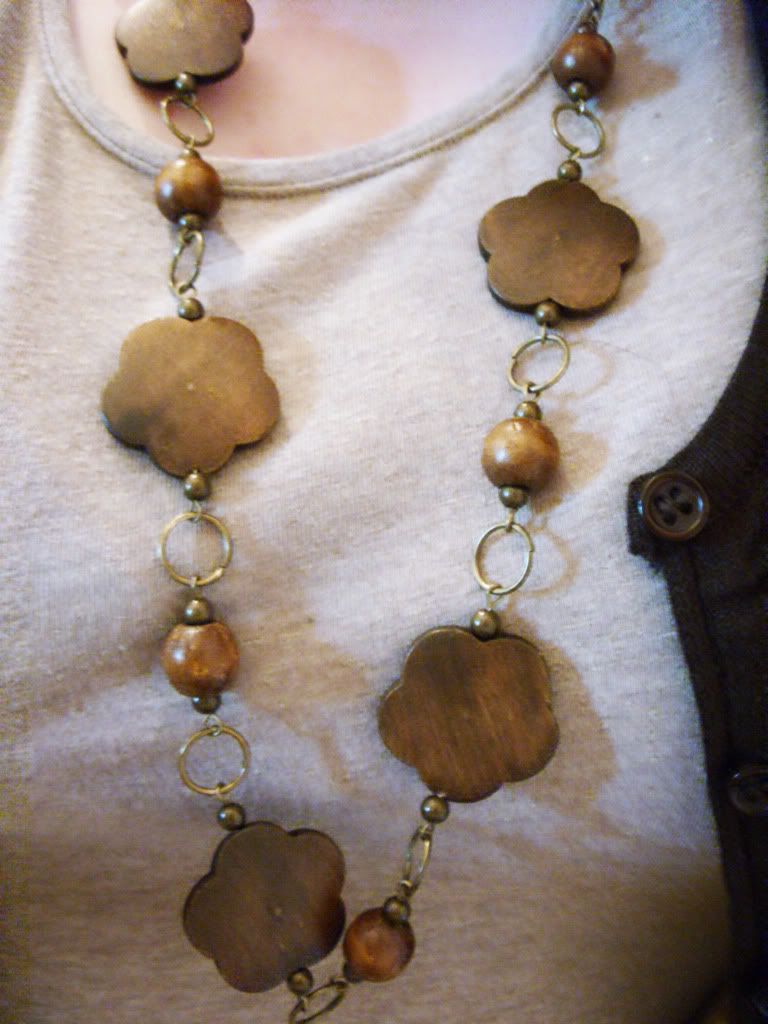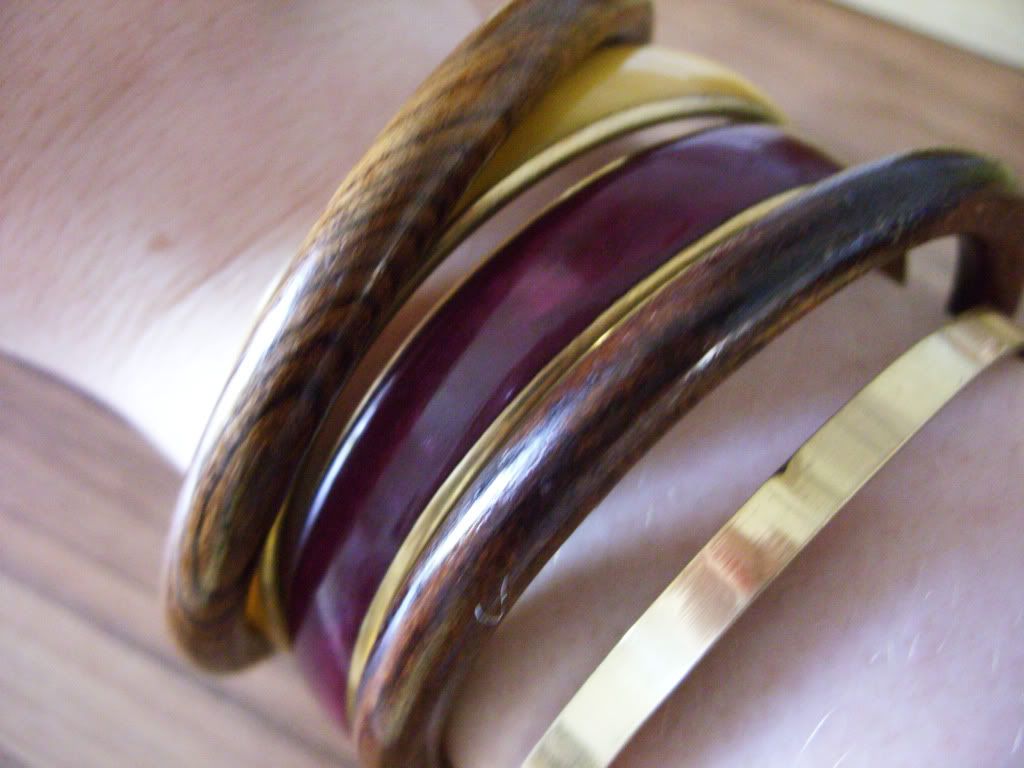 I know that many girls who wear XS don't share my view on how Zara cuts their clothes, but I don't know how easy or hard it is to find something fitting when you are skinny because I've never been skinny. Maybe thinner girls have to mind other criteria? I don't know, I just can tell you that it's hard to find something that fits at Zara for curvier girls. Well, or if you find something, it's really depressing you that you have to buy a size XL. By the way, I believe some pieces are not even offered in L or XL there.



Having said this, I'm curious for your opinions about this topic! Please tell me about your experiences.


Have a nice day! :)