Hi guys!
God, this German weather is making me crazy! One day it's summer, hot and sticky, the next day it seems like autumn, cloudy and rainy. I get a headache from this. Regarding the colours of my outfit you can easily see that today it was such an autumn day. It's really strange outside, not really cold but awkward, somehow it just doesn't feel right that there's this cloudy sky in June.
shirt: pull & bear, skirt: surplus, belt + scarf: thrifted, cardi: mango, boots: vintage,
bangle: accessorize, nailpolish: MAC blue india (I love this colour!)
Anyway, enough about the weather. It's Friday, so I'm really looking forward to the weekend! Plans: not much as my money all went away to the registration office and the driver's licence department and all (because
my wallet was stolen
last Sunday), BUT tomorrow evening we'll have a lady's night and housewarming party at a friend's first own appartment. Taco Bell evening! :D
She went on a trip to Florida some weeks ago and since then she's really been loving Taco Bell and as we don't have them here, we have to make the food on our own, this'll be funny.
We're always such a mixed group of girls: a history/German student, a dental student, a travel agent, an office clerk, a business student and me, the anglist/philosopher. We always have such a blast! Normally there would also be an
occupational therapist
and a biology student, but they don't have time tomorrow.
We're all so different but we've been friends since the 5th grade :)
What about you and your friends?
Are they totally different from you, too? Or is it the other way round? Tell me, I want to know more about my dear readers :)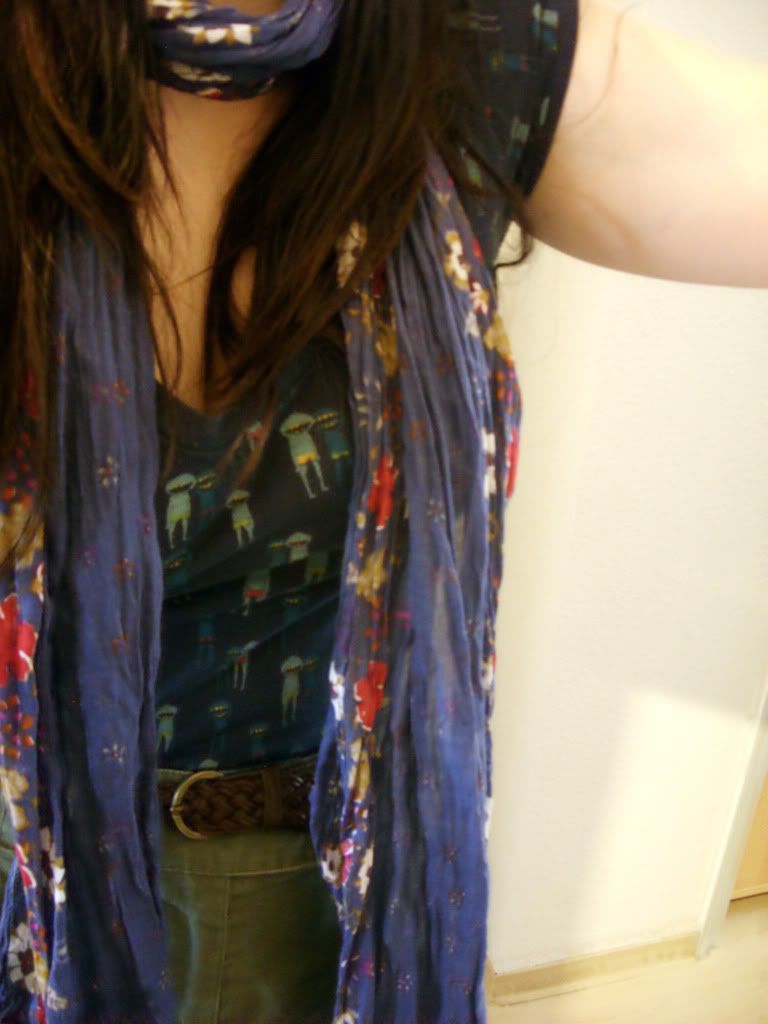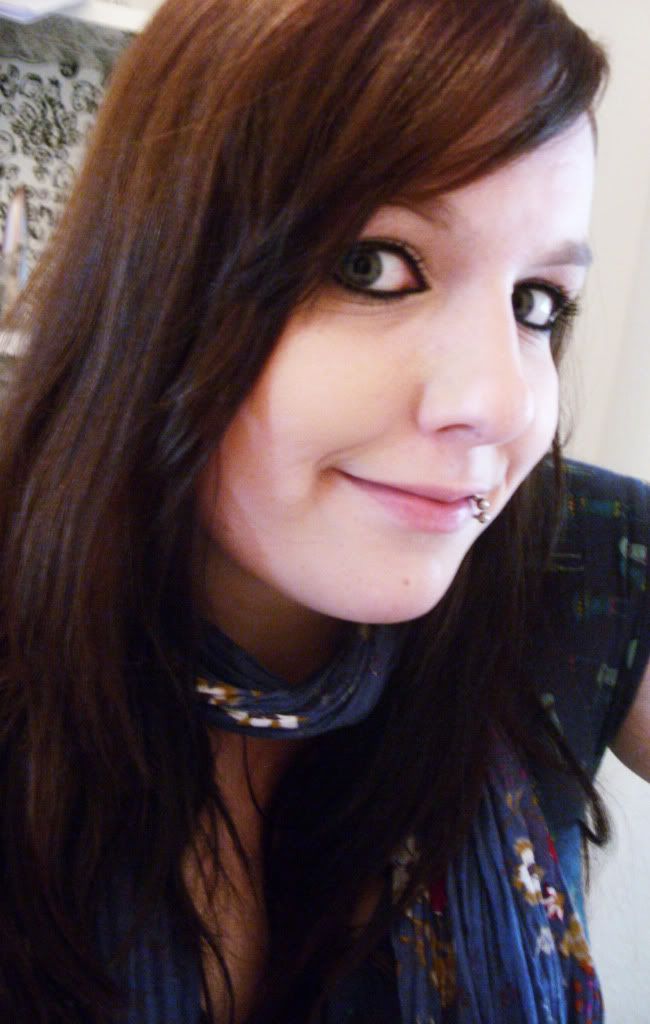 Btw: Ooooh Germany has lost the match against Serbia! Booooh ;p
Happy Friday!



now playing:
horse the band - sex raptor