Hi guys!

This is what I wore today when my wallet was stolen.
Yes right, it's gone! I tell you, today sucks.
I had been looking forward to visiting the huge monthly fleamarket at the central market and went there this morning. I was not the only one who was going there, the train was extremely crowded. Well, somewhere in the crowd must have been an asshole looking for money, because when I arrived at the market and held a pretty vintage dress in my hands, I reached for my wallet but it was gone.
I poured the content of my bag on the floor, I asked the train conductor if a wallet had been found, I went back to where I departed to see if I forgot the wallet where I had bought breakfast, but no, it had disappeared.
Then I went to the police station to charge against a person unknown and went home highly frustrated.


shirt: h&m, skirt: object, belt: vintage, shoes: ebay,
bow cuff: six, necklace: sarah et pauline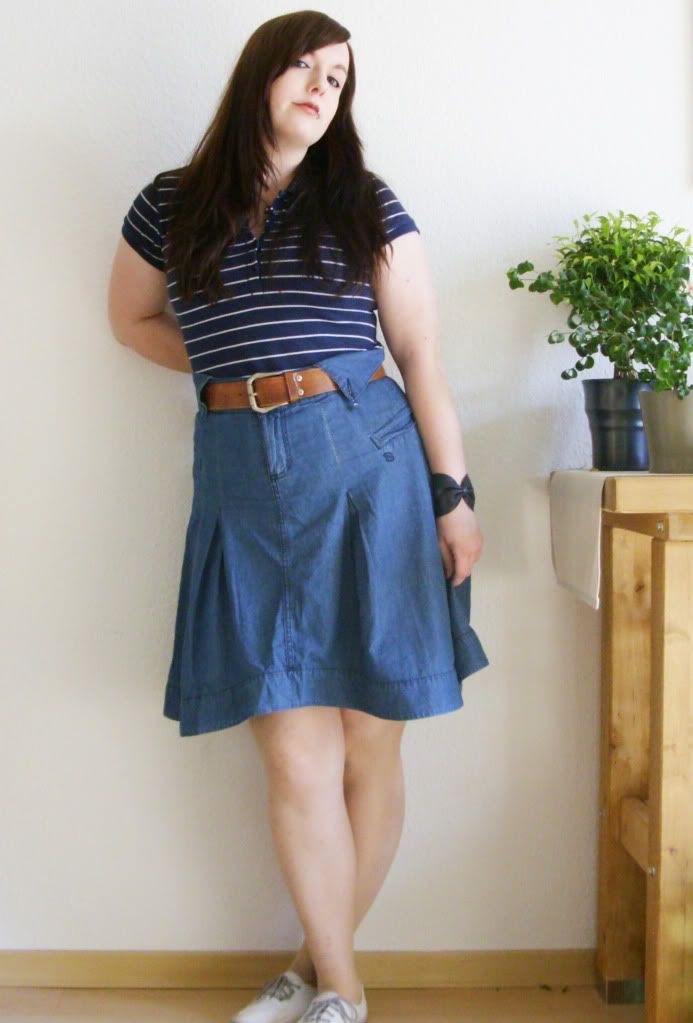 I have no money, no ID card, no driver's license, no student ID. Basically I have nothing now. I don't even have my cash card to withdraw money. I am a moneyless person without an official identity :-/
Tomorrow I'll have to run around all day and spend a little fortune to get all the new cards and documents. A new driver's license costs 45 Euro, are they crazy? I'll be so broke...
And the German bureaucracy works slooooowly. If I'm lucky I'll have all things together in 6 weeks at the earliest. Yay...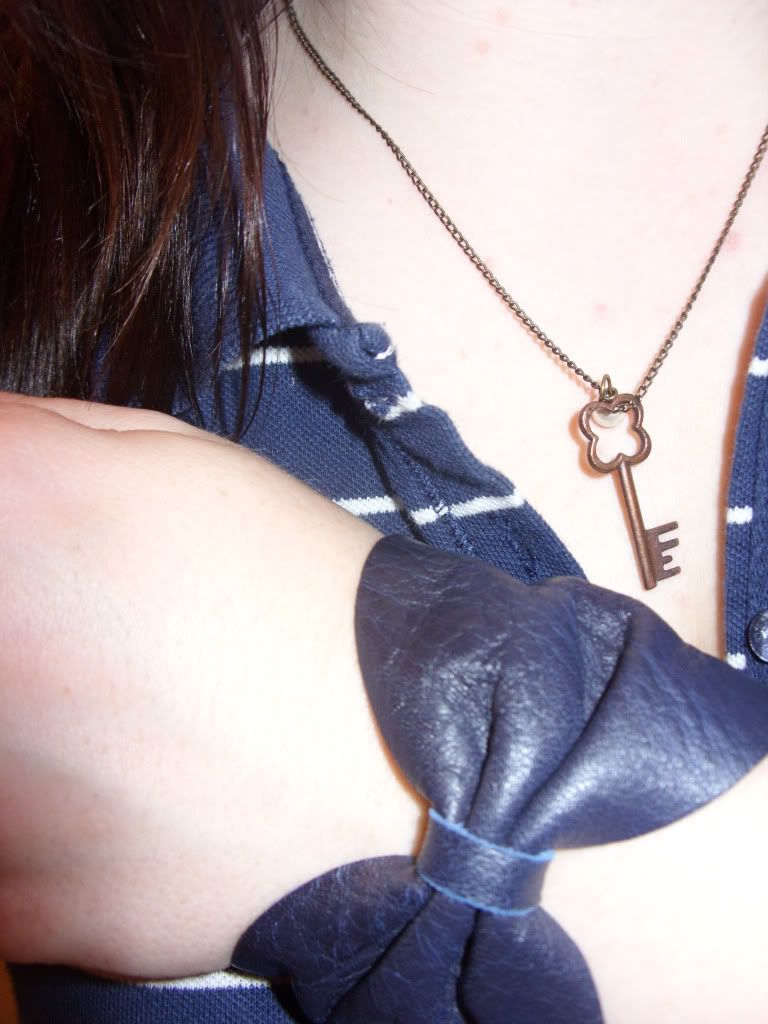 Patrick and Wolf, talking shop about Mac




Patrick and our stuffed e.coli bacterium from giant microbes
(do you know these little guys? I love them)


Well, at least I could use the time that was planned for the fleamarket to complete a linguistics presentation for next Thursday. Theme-rheme patterns, so boring. So you see today really sucked and still does because Patrick and his friend are watching the world cup (Germany vs. Australia) and scream their heads off, I'm so tetchy.
Day, please be over soon. I hope tomorrow will be better.




Here's some pretty new stuff that I added to my shop


The Little Owl Vintage.
Enjoy!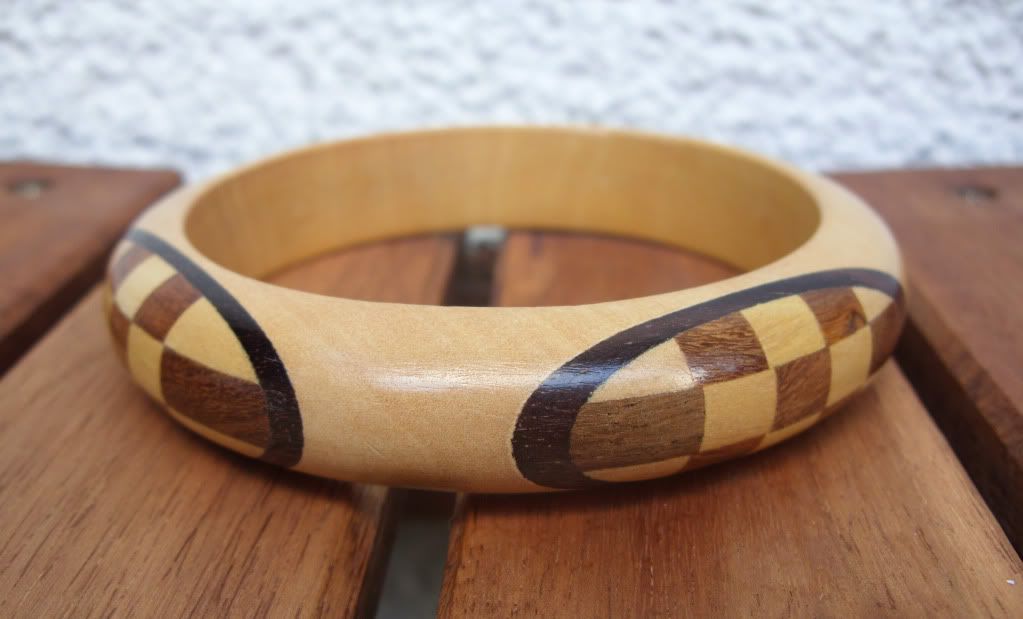 vintage wooden bangle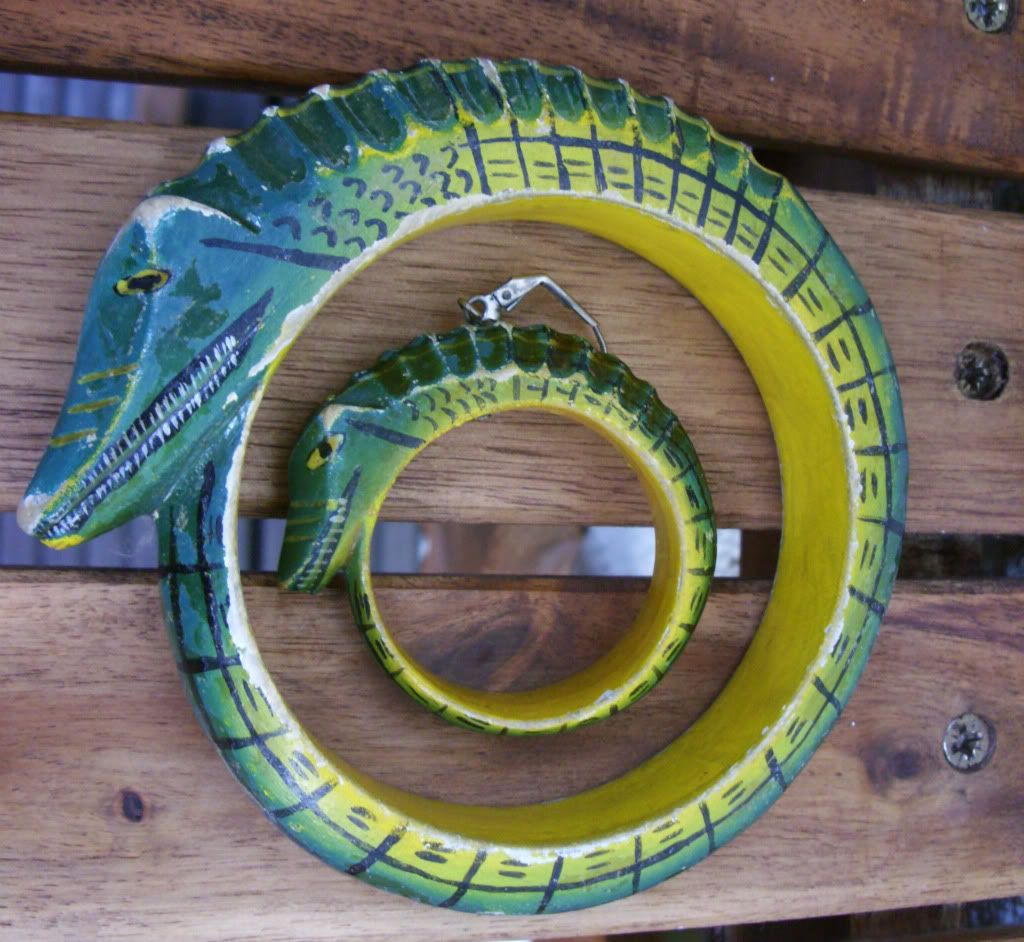 crocodile bangle & earring set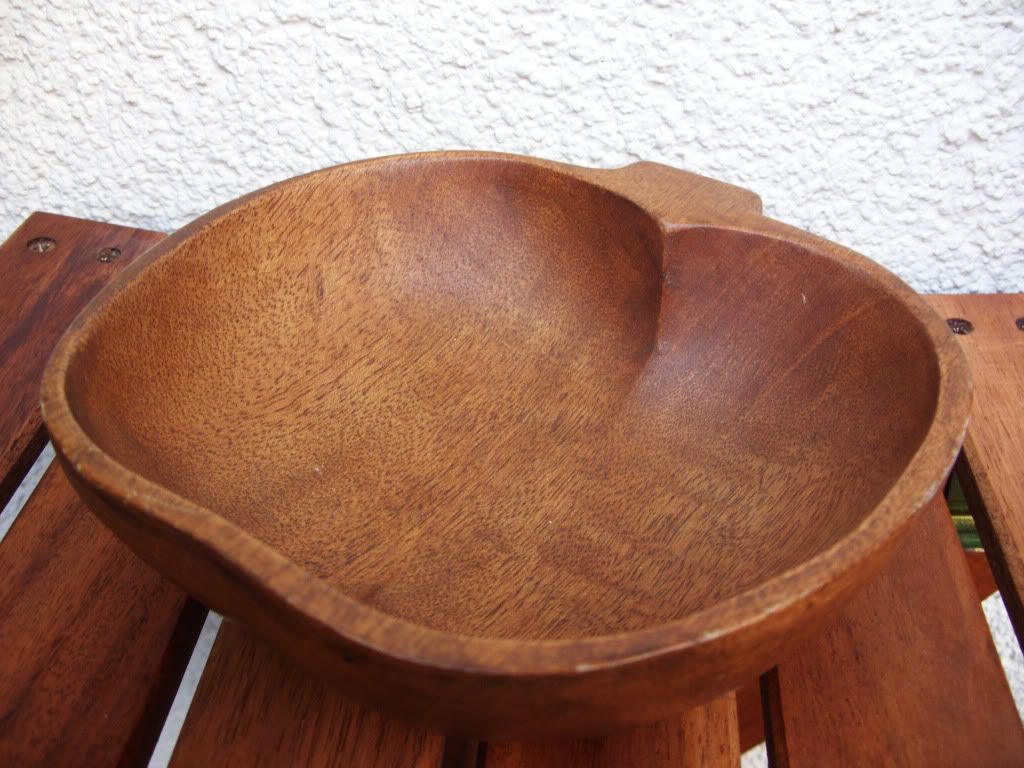 vintage wooden apple bowl


Have a nicer day than me ;)