Somehow I feel strange. I'm not in a bad mood, but restless and agitated. I've been playing lots of my favourite songs, turning the volume up, singing along at the top of my lungs, jumping and dancing around in my bedroom to cheer up again after a discussion with the boyfriend on Skype earlier. And still I can't settle down again because I know these stupid discussions only happen due to the long distance relationship we lead at the moment.
It sucks so much to be limited to talking over video chat. Most often the connection is bad so we can't even look each other in the eyes properly - well you never look straight into the camera anyway, you always look at the video window of the counterpart. So there is no real physical communication at all, we're limited to intonnation and choice of words which doesn't always have a positive impact on the conversation.
Everytime time we discuss or fight it makes me feel like I'm an asshole. My boyfriend keeps telling me I'm too negative. Well, I'm still on my way to some good honest self-love and a healthy self-esteem and, oh boy, sometimes the path that leads there is rocky and steep. Sometimes I can't handle the slope and roll back down to a lower level where it takes me some time to get up and brush off the dirt and start climbing again.
The other day I've read a great

post about self-love over at "Of North"

and thought it must be great to have reached this healthy state of mind with an untainted image of yourself. I've been there before myself and looking back now I know that it felt really good. I would love to just go back and stay there but it isn't that easy, it's a struggle. And if there is a relationship involved with a partner who still has to learn how to handle your behaviour and vice versa it can be complicated at times.
Like today when you have to end the discussion unsolved because the time difference between here and Australia forces the counterpart to go to bed. Well, I hope things will get better after some more favourite songs and a good sleep.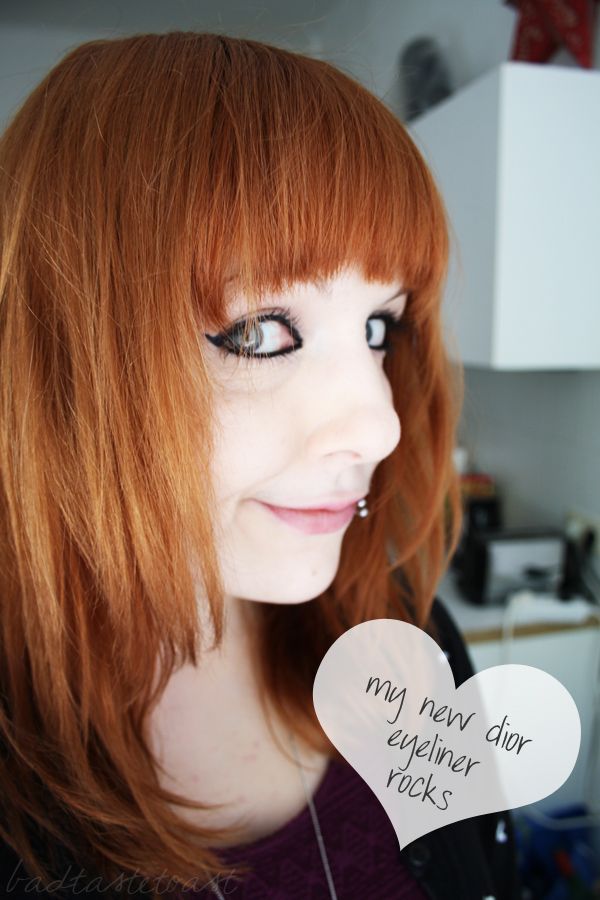 Actually I think I might start baking now at 9 pm because that's another thing I love to do to calm down again. Earlier today I saw a recipe for

cinnamon bun scones

on Pinterest which I'm dying to try out and now that I think about it some cinnamony snacks for later would be perfect to roll up in my chair and watch some documentaries.
Happy Wednesday everyone!