In the chaos of writing the bachelor thesis, spending time with my boyfriend before he leaves Germany, working at my job and trying to figure out what to do after graduating I finally found time to blog again.
This year will be a whirlwind, I already know it!
I have to apply for jobs or internships very soon and in a few months from now I will have to start preparing everything for my year abroad, that means loooots of paperwork for visa, my apartment, insurances etc.
Can you tell that I'm already overwhelmed by only thinking about it? This will be so much to do at once, phew...
Anyway, for now my first priority is Henri Bergson's essay on laughter for my thesis. He fries my brain regurlarly at the moment.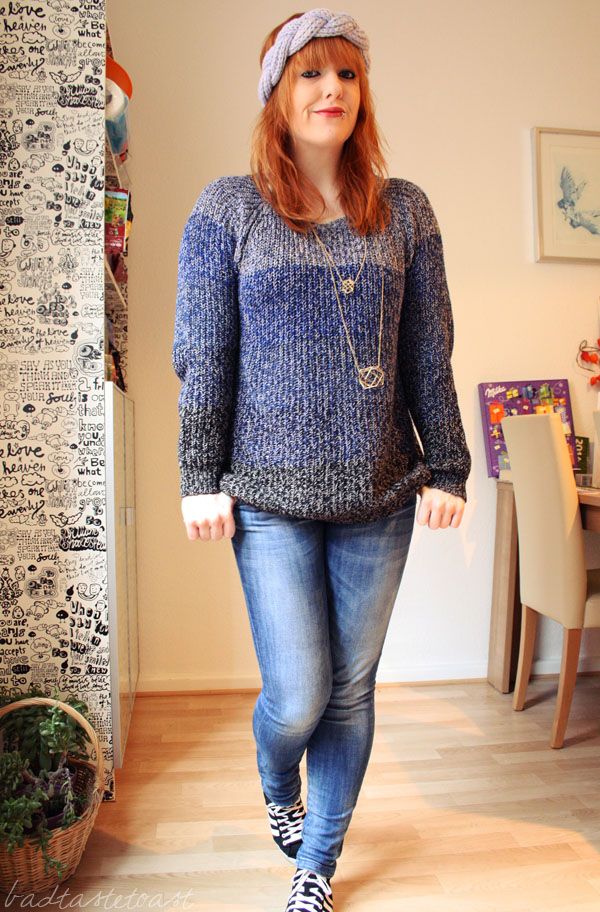 These photos have been on my computer for quite some time, since shortly before Christmas I think. I'm glad I can finally post them to show you my new headband. If you follow my

Bad Taste Toast Facebook page

you already know it, but for the rest: tapadaaaa this is my new Topshop headband.
I've never really worn headbands because they were not flattering on me before I got my fringe. And since I got my fringe I somwhow forgot that a different hair style might enable me to wear different hair accessories. Good thing this pretty little thing reminded me of it when I saw it in the store.
I adore the colours and that it's braided and that it's cozy and that its braided and and and... and that it's braided!!
What do you think? Likey?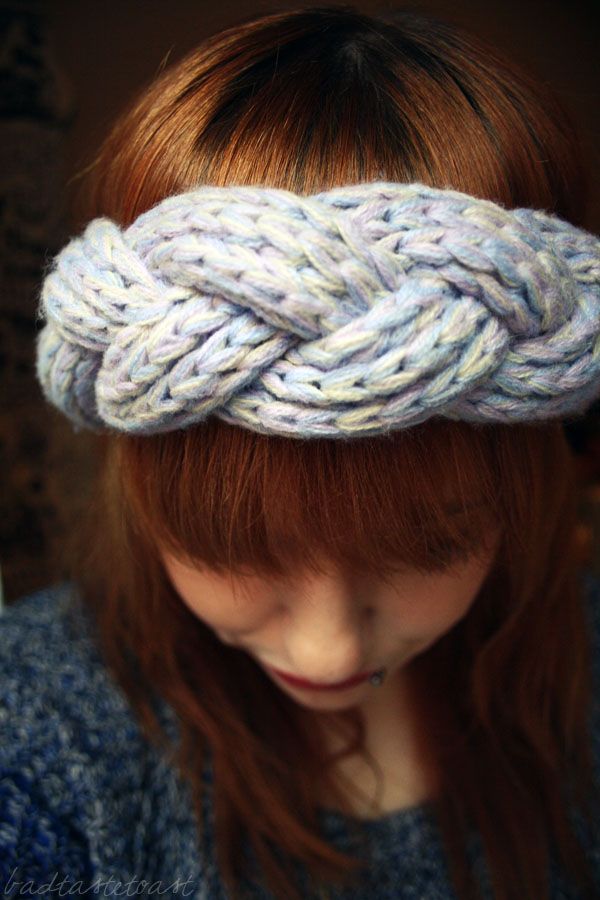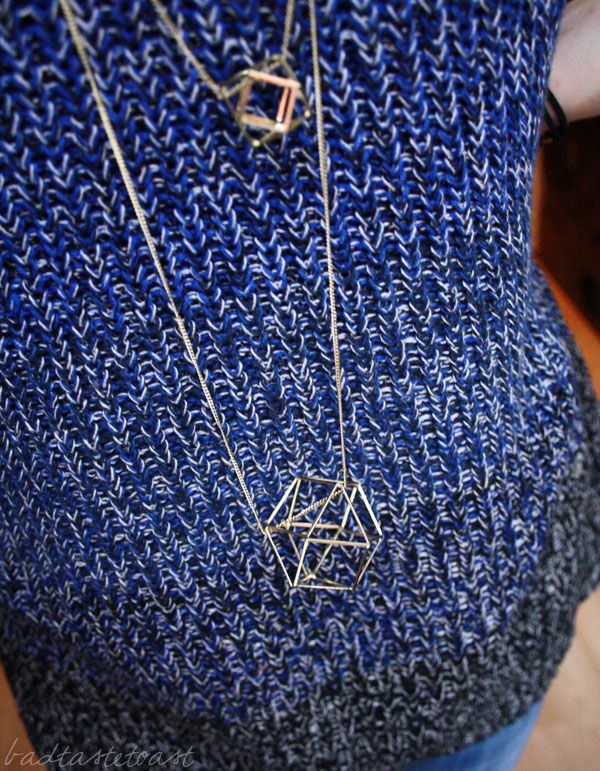 Now my dear readers I have to leave my desk and go to the kitchen. One of the many things I enjoy at the moment is when J and I cook together. We've tried out some awesome recipes in the last weeks, today it's time for

spicy chicken curry

, yummmmmm. For my German readers I can really recommend the website

Eat Smarter

with all its healthy and delicious ideas. Low carb, low fat, vegetarian, there's a recipe for everything there. Maybe you'll spend your night cooking too now? If you try out a recipe let me know! :)