Well, actually I wanted to post these photos yesterday but my monthly allergy injections knocked me down a bit too much, so I spent the evening in a sort of zombie mode in bed instead.
I hate it when I plan to do certain things on certain days and then life gets in the way, argh.
Anyway, these pics are from Sunday when my mum came to visit us. Jarryd and I took her to one of our favourite coffee shops to show her the yummy drinks and cakes there and we spent quite some time just hanging out and chatting.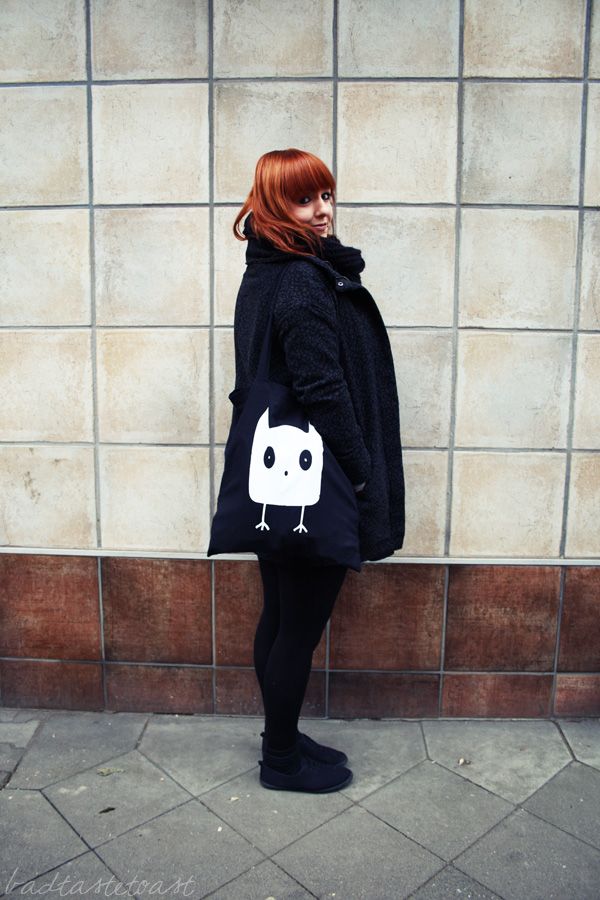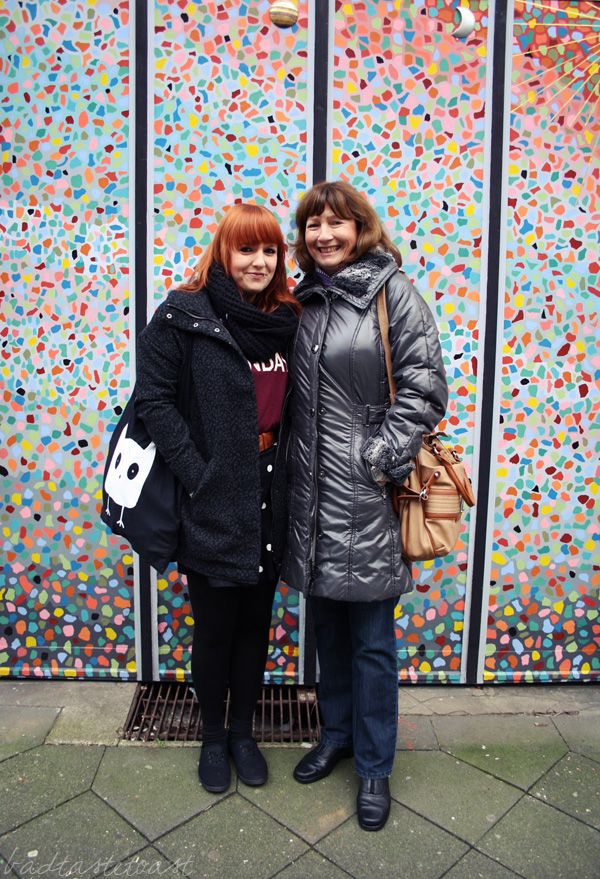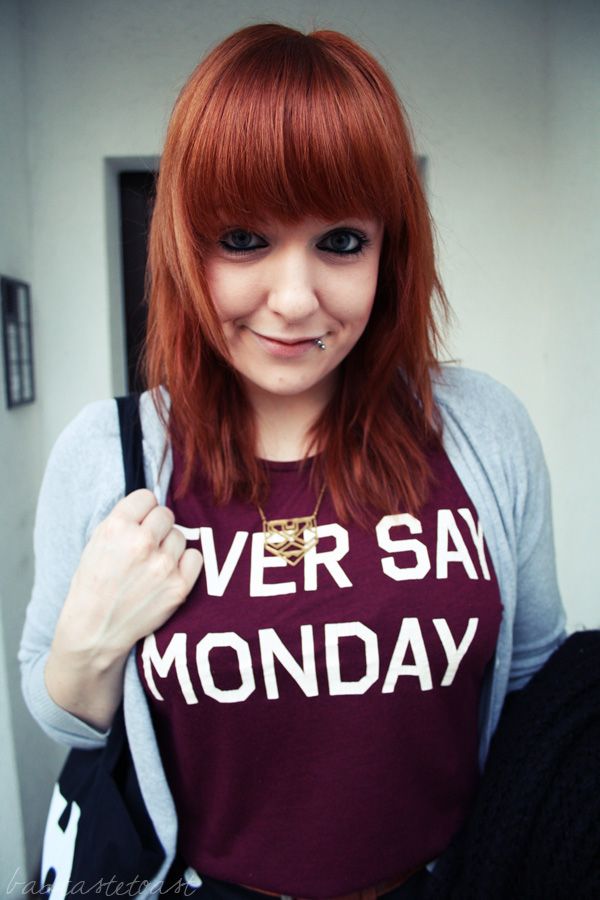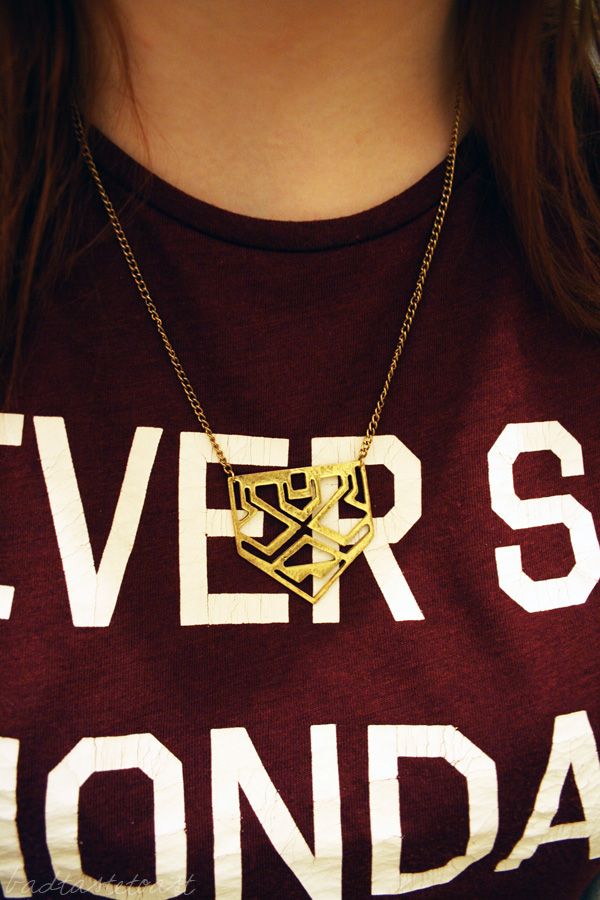 It is not really winter here this year, that's why I was able to wear two pairs of light tights and the skirt without freezing my private parts off. I'm actually pretty disappointed because I was hoping for snow and cold, but oh well it seems the climate changes more and more each year, so that twenty years from now we'll probably be able to run around in bikinis in January.
Anyway, as for the outfit: it involves one of my favourite shirts ever and my new tote bag which was a Christmas gift from my friend Kate (thanks again dear!). It's black and white and there's an owl on it - could it be any better? No! :)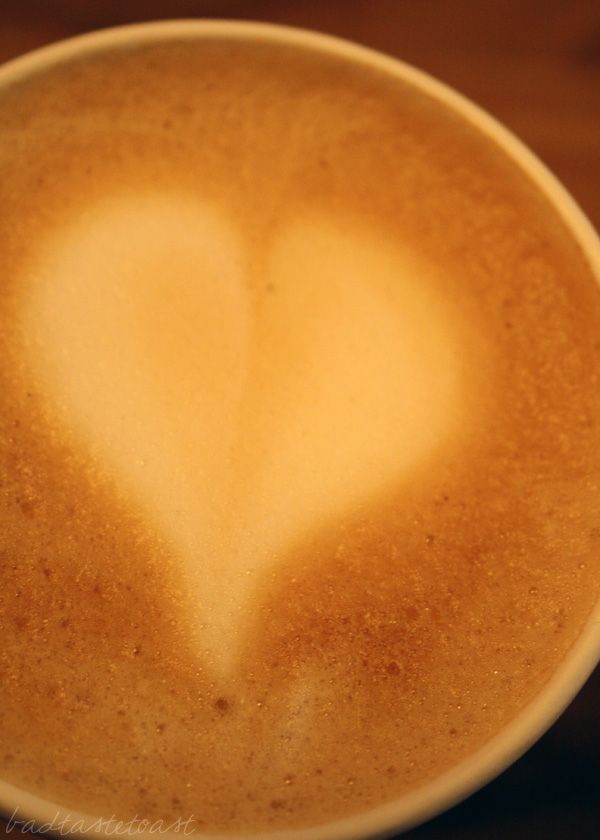 I'm off to my Wing Tsun training now.
Hope everyone is having a lovely day! :)