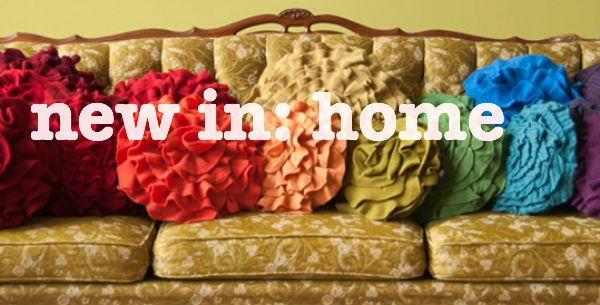 I'm still blogging rarely and still from my friend's guest room, BUT I will have my own desk in my own apartment again soon. Next Saturday is moving day and I will finally live in my new place shortly after. Can't wait! :)
Speaking of anticipation: I'm already buying stuff for the new home via Ebay. And since there are no outfit posts at the moment, I show you what I've bought instead.
How do you like these? :)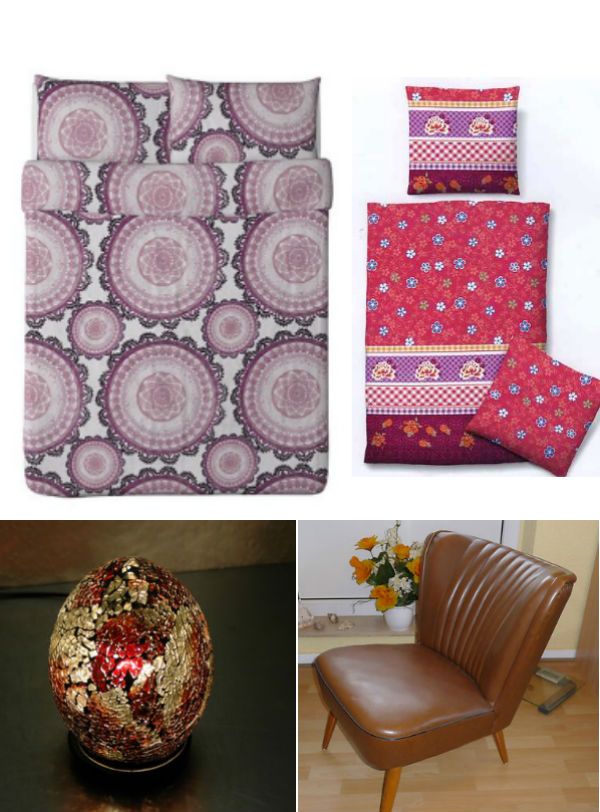 1. Ikea "Lyckoax" bed linen
2. Biberna floral bed linen
3. mosaic glas fragments lamp
And there is so much more on my watch list.....
I can't wait to buy some pretty christmas lights, curtains and all too.
Okay this was only a small post - but hey, at least I'm blogging, right? ;)