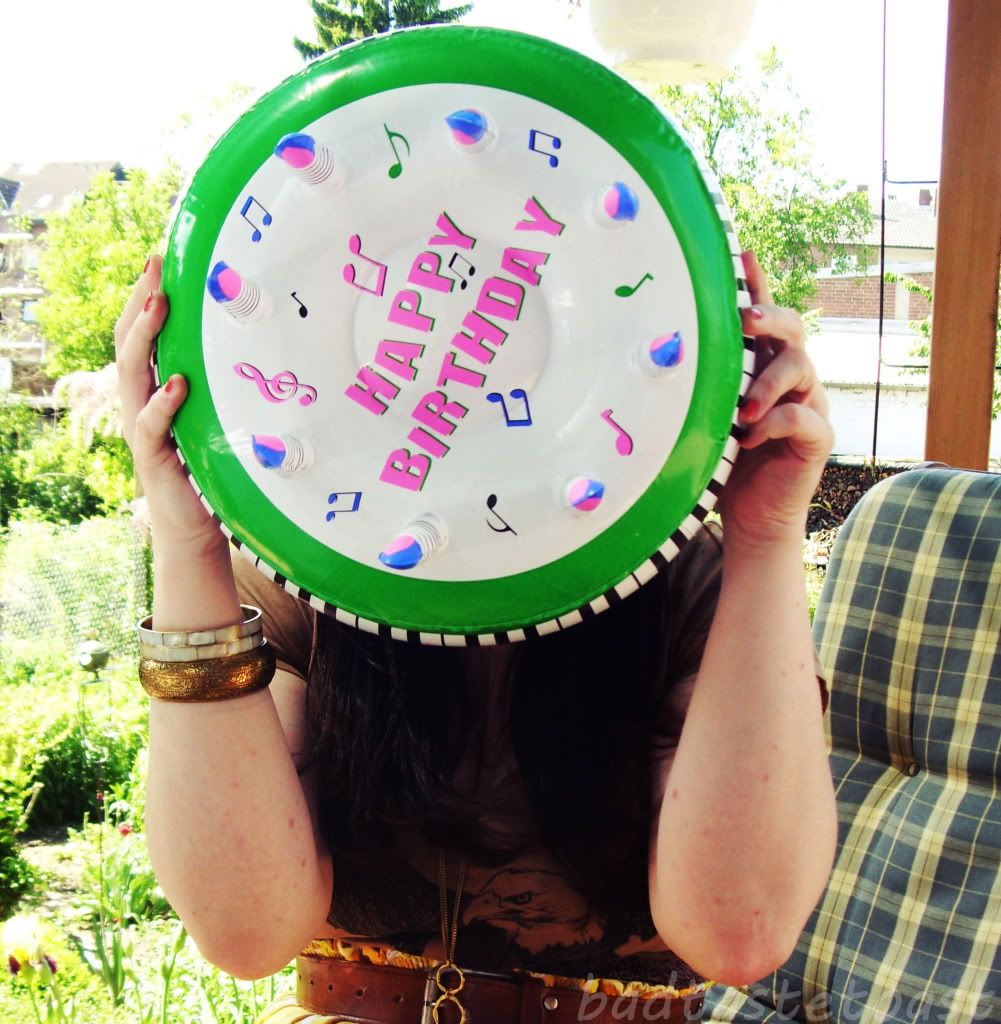 Hi guys!

Gosh, I'm sorry for this unintended 1-week-hiatus. I really didn't notice that 7 days went by without blogging because I had so much to do. Lots of preparations for the start of the new semester, a cough relapse (it still has not gone, I'm going crazy...), lots of time spent at the office so I'll have some extra money next month.

And I'm a dork because I missed my blog's first birthday! Actually I thought it's on March the 31st but it was on March the 30th and I forgot both dates anyway so, whatever, I'm stupid.
I promise I'll make up for it by doing a giveaway as soon as I have 200 followers )three more to go, woohoo)!

And I promise I'll be back with some new posts in the course of the next days! ;)

Have a lovely day!